18th Jan- National, International & Sports News
Editorial Team
18-01-2016
NATIONAL
Union Labour Minister Bandaru Dattatreya and Hyderabad University Vice Chancellor were on Monday named in an FIR over the alleged suicide of a Dalit student, Rohit Vemula, triggering massive protests and demands for their removal from their posts.
Goa Legislative Assembly approved reclassification of coconut tree as palm
The Supreme Court on Monday adjourned the Babri demolition case for four weeks after several parties sought adjournment for filing documents in connection with the criminal conspiracy case.
INTERNATIONAL
Researchers have identified two large patches of water ice on the surface of comet 67P,
A Saudi-led coalition airstrike on a police building in Yemen's capital, Sana'a, kills at least 26 people and injures 15 others.
Xiao Gang, the head of the China Securities Regulatory Commission, has offered to resign after a sharp sell-off in two of China's stock exchanges.
Tata Steel has announced that it will cut 1,050 jobs in the United Kingdom,
The Russian Duma rejects a Communist Party bill banning homosexual expression.
UK PM David Cameron has introduced £20 Million Fund to Teach Muslim Women English
Jan. 18 celebrated as Martin Luther King Jr. Day in the USA honoring Birthday of Late Civil Rights Leader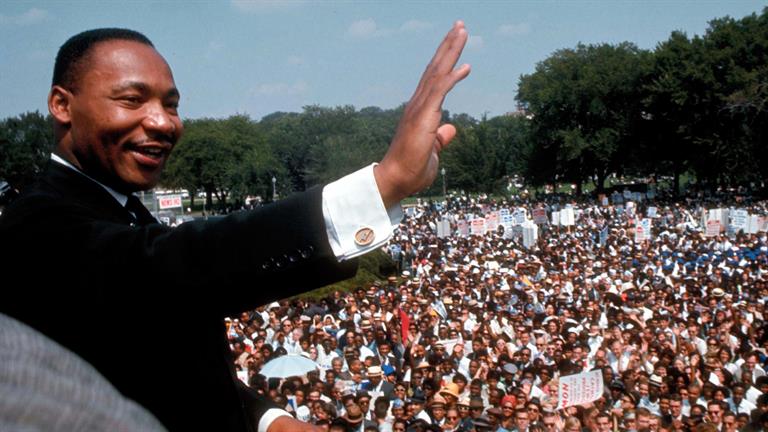 Pakistani Court has acquitted Former President Pervez Musharraf in the 2006 Murder Case of a Baloch rebel leader, Nawab Akbar Bugti. Bugti died in a military operation ordered by Musharraf.
Glenn Frey, Eagles Guitarist and Founder, is Dead at 67.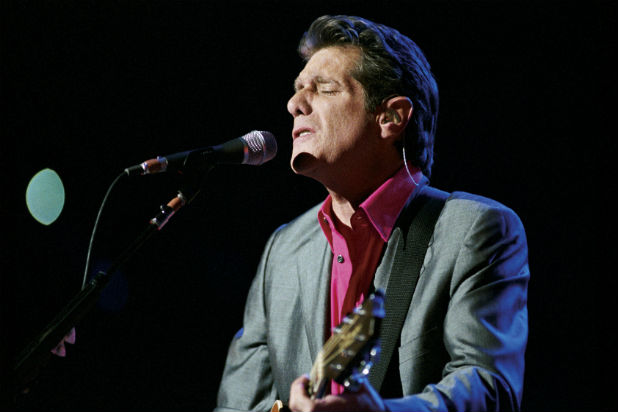 Movie 'spotlight' wins the best film award at the 'Critics Choice awards'
SPORTS
General Electric Co. has agreed to sell its home-appliances business to China's Qingdao Haier Co. for - 5.4 billion US dollars
Caroline Wozniacki, Venus Williums and Smantha Stosur were the notable first round exits at the Australian open
Gujarat medium-pacer Jasprit Bumrah was named as India's replacement for the injured Mohammad Shami in the Twenty20 series against Australia, starting January 26.
Ajit Chandila was banned for life and Hiken Shah for five years for their involvement in the match-fixing scandal during the 2013 edition of the IPL, the BCCI announced on Monday
Chris Gayle has equaled the World Record for Fastest Half-Century in Twenty20 History by scoring 51 off just 12 balls to set a Big Bash League record and tie the world record set by India's Yuvraj Singh in the 2007 20/20 World Cup.
ECONOMY & BUSINESS
NITI Aayog collaborated with IDFC Bank Ltd to conduct an enterprise survey of manufacturing firms .
The draft report of the Easwer Panel has recommended to Raise I-T threshold for TDS deduction.
It has made 27 suggestions for amendments under the I-T Act and 8 for reform through administrative instructions.
Tata Motors Ltd has hired former Airbus Group executive Guenter Butschek as its new chief executive.
India's Exports contracted for 13th month in a row in December 2015 as outward shipments shrank 14.75 per cent to $22.2 billion amid a global demand slowdown.