12th FEB-National, International & Sports News Round-up
Editorial Team
12-02-2016
NATIONAL
Bihar Bharatiya Janata Party vice president Visheshwar Ojha was on Friday shot dead by unidentified assailants in Bhojpur district.
The Supreme Court has said that it would examine the issue of entry ban on women of menstrual age in the historic Sabarimala temple on the basis of constitutional parameters.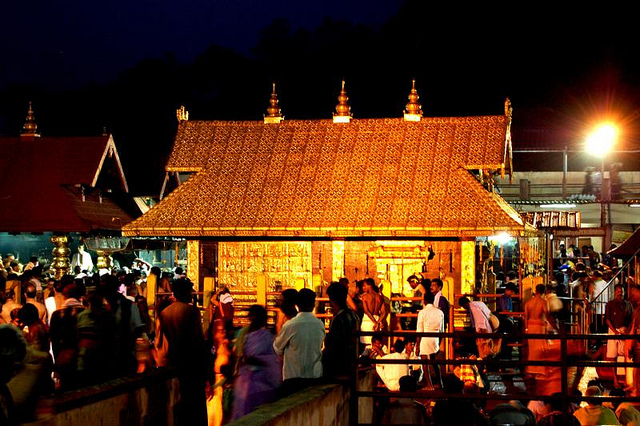 The Jawaharlal Nehru University students' union president Kanhaiya Kumar was remanded for custodial interrogation for three days by a court in a sedition case.
The Supreme Court has provided relief to Congress president Sonia Gandhi and VP Rahul by exempting them from personal appearance in the trial court in the National Herald case and expunging certain observations of the high court but has refused to interfere with criminal proceedings in the lower court.
Former Delhi University lecturer SAR Geelani has been booked for sedition in connection with an event at Press Club of India in New Delhi.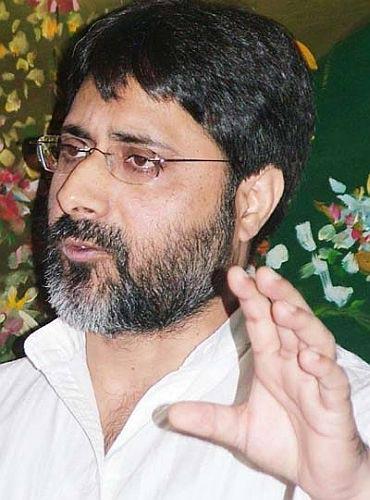 INTERNATIONAL
17 ministers in Munich have agreed to a ceasefire within a week and delivery of humanitarian assistance beginning immediately.
Salva Kiir, the President of South Sudan, appoints rebel leader Riek Machar as Vice President in a bid to end a two year civil war.
Jim Gilmore suspends his campaign for the Republican Party nomination.
China has announced it will back a United Nations resolution to make North Korea "pay the necessary price" for the recent rocket launch.
UAE Prime Minister Sheikh Mohammed bin Rashid al-Maktoum named eight women in his cabinet line-up of 29 ministers.
SPORTS
South Africa has beaten England by 1 wicket to level the ODI series 2-2 with one match remaining. Scores England 262/10 in 47.5 overs South Africa 266/9 in 47.2 Overs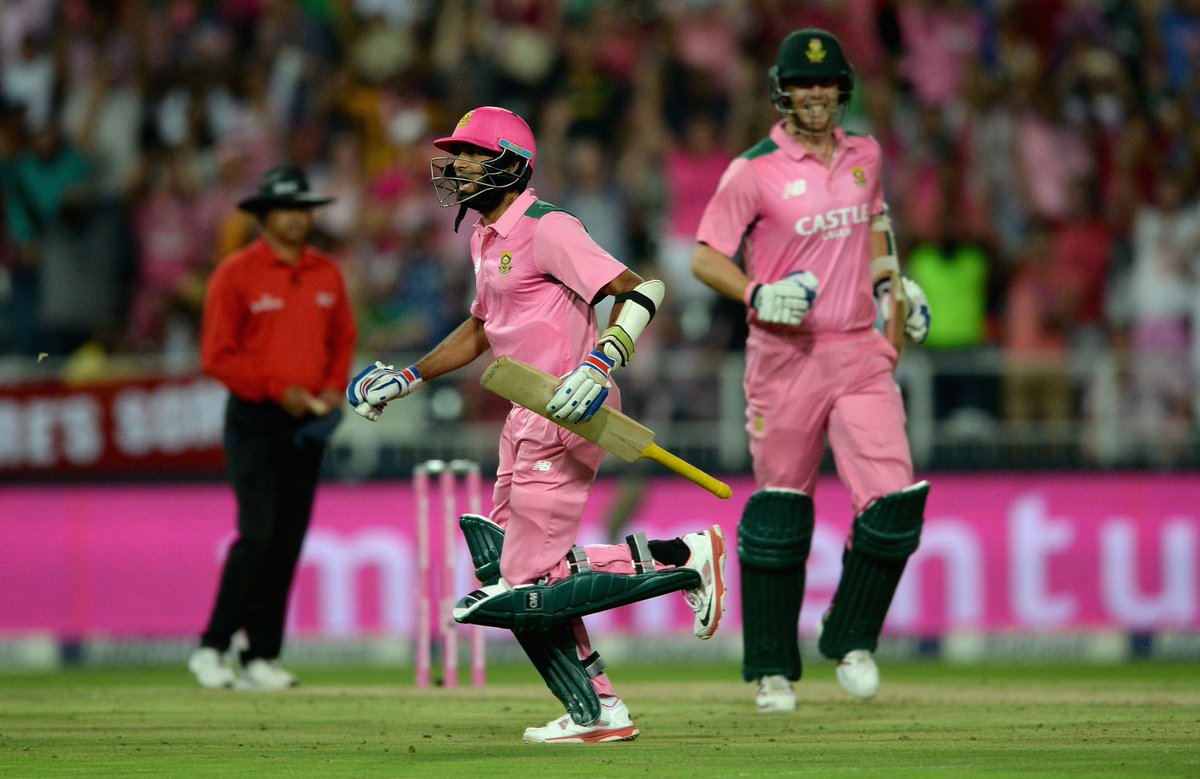 India has beaten Sri Lanka by 69 runs in the second T20 to level the series 1-1 with one more match to be played. Scores India 196/6 in 20 Overs Sri Lanka 127/9 in 20 Overs.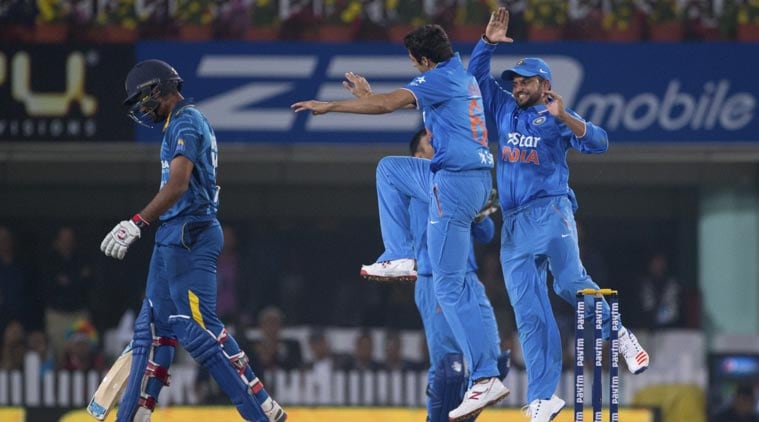 Pakistan won Gold in 12th South Asian games by defeating India 1-0 in the final.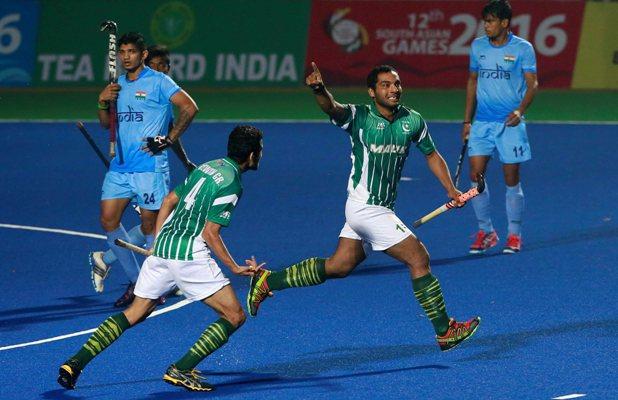 Sevilla will meet Barcelona in the Kings Cup Final after a 6-2 aggregate semi-final victory over Celta Vigo after a 2-2 second-leg draw on Thursday.
BCCI banned Pakistan umpire Asad Rauf for 5 years for involvement in 2013 IPL spot-fixing scandal.
ECONOMY & BUSINESS
Evgeny Lebedev, the owner of the British national newspaper, The Independent, announces that as of March 2016, the 29-year-old paper will only publish online with print editions coming to an end.