15th March- News & Current Affairs Update
Editorial Team
15-03-2016
NATIONAL
Lok Sabha has passed the Real Estate (Regulation and Development) Bill, 2015. Earlier, it was passed by the Rajya Sabha on 10 March 2016.
Mother Teresa will be made a saint on September 4, Pope Francis announced on Tuesday.
Amar Singh, 58, An Indian-origin Sikh person has become the police commissioner of Malaysia's capital Kuala Lumpur.
INTERNATIONAL
According to intelligence reports ISIS commander Omar al-Shishani has died of wounds suffered in a March 4 U.S. airstrike near the Syrian town of Al-Shaddadah.
The European Union has suspended direct financial aid to Burundi after concluding that the Burundian authorities had not done enough to find a political solution to the ongoing conflict in the country.
Niger will release opposition candidate Hama Amadou from prison due to health issues. Amadou is facing off against incumbent President of Niger Mahamadou Issoufou in the second round of voting on Sunday.
The Myanmar parliament has selected Htin Kyaw as the new President. Kyaw is the first civilian president after 50 years of military rule.
Oxford Professor Andrew Wiles has won the 2016 Abel Prize for his solution to Fermat's last theorem.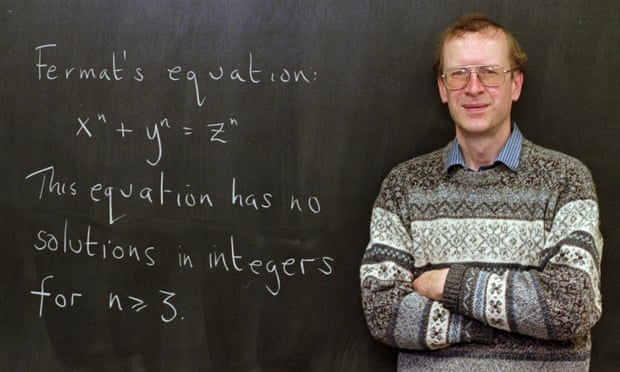 SPORTS
New Zealand has beaten India by 47 runs in the opening league fixture of the ICC World T20, in Nagpur. Scores New Zealand: 126-7(Corey Anderson 34) India: 79 All out.
India produced a clinical performance to thrash Bangladesh by 72 runs in the opening league fixture of the ICC Women's World T20, in Bengaluru. Scores India: 163-5 (Mithali raj 42) Bangladesh: 91-5.
The United Nations Development Programme (UNDP) on 15 March 2016 suspended Maria Sharapova as a goodwill ambassador post her doping incident.
ECONOMY & BUSINESS
Delhi high court has granted US drugmaker Pfizer an interim injunction on a ban on its popular cough syrup Corex.