16th Jan-National, International and Sports News Round-up
Team Unbound:
16-01-2016
16TH JANUARY, 2016: NEWS ROUND-UP
NATIONAL NEWS
Start-up India Action Plan: PM Narendra Modi announced a bouquet of initiatives such as making tax-free the profits for 3 years, Rs. 10,000 crore of government funding over four years, no visits by labour inspectors for three years, and quicker and subsidised patent clearances.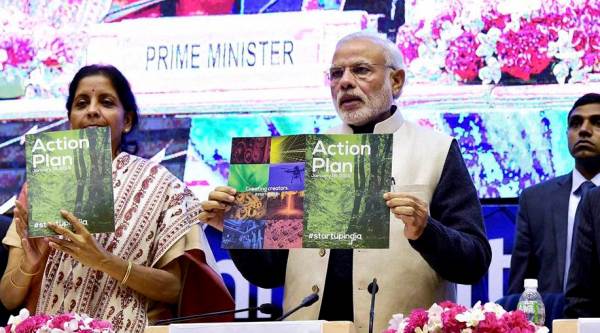 61st Filmfare Awards: 61st Filmfare Awards presented in Mumba. Bajorao Mastani won Best Film award, Ranbir Singh won the Best Actor for Bajorao Mastani and Deepila Padukone won the Best Actress award for Piku
Anuradha Roy wins DSC Prize: Indian writer Anuradha Roy on Saturday won the prestigious $50,000 (Rs 33.89 lakh) DSC Prize for South Asian Literature for her novel Sleeping on Jupiter at the Galle Literary Festival in Sri Lanka.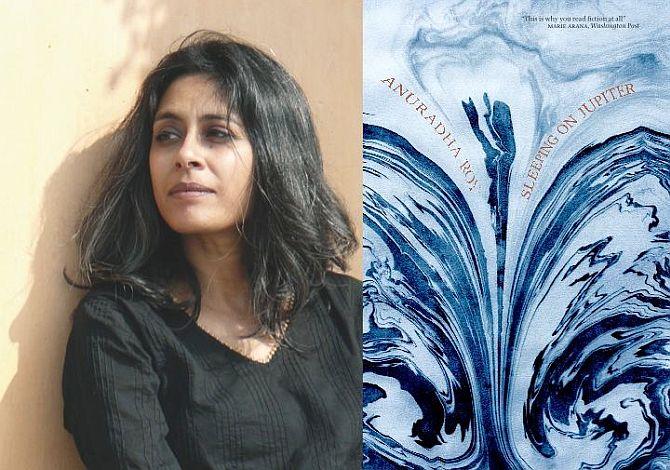 INTERNATIONAL NEWS
Burkina Faso Seize ends: 28 dead, 126 rescued as terror targets westerners in Burkina Faso Hotel Splendid. the attack was by the group Al Qaeda in the Islamic Maghreb militants
Deir ez-Zor Attack: At least 75 Syrian Army soldiers and pro-Assad militiamen are killed following a multi-front attack on the eastern Syrian city of Deir ez-Zor by Islamic State of Iraq and the Levant forces.
Tsai Ing-wen Wins Taiwan Elections: Tsai Ing-wen of the Democratic Progressive Party (DPP) is elected the first female President of Taiwan.
SPORTS NEWS
England Triumph: England Beat South Africa by 7 wickets in the third test and won the series 2-0 with one more test to go. Stuart Broad took 6 for 17.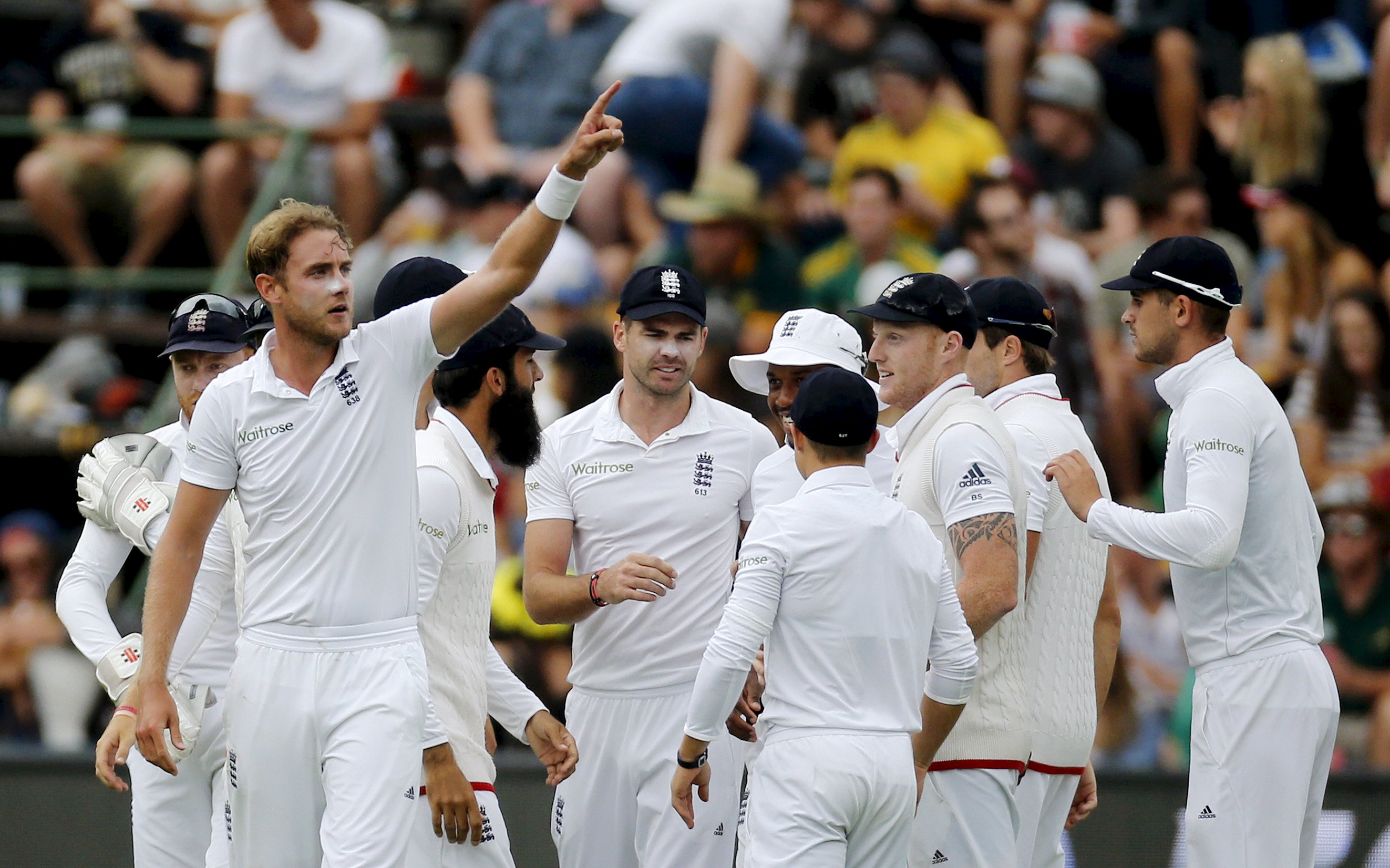 India Replaces South Africa as No 1 Test Side: India, with 110 rating points, are the No. 1 team in ICC Test rankings, with Australia one rating point shy in second place.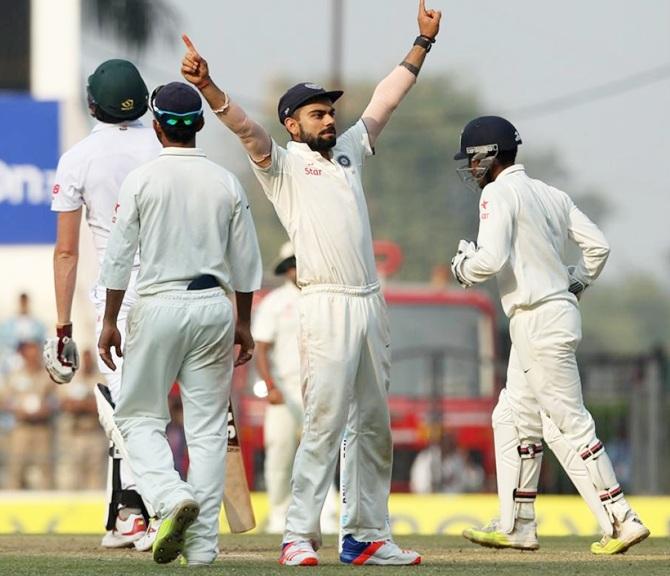 Sania Mirza and Martina Hingis Triumph: Sania Mirza and Martina Hingis won the Sydney International Title beating Kristina Maldenovic and Caroline Garcia 1-6, 7-5 and 10-5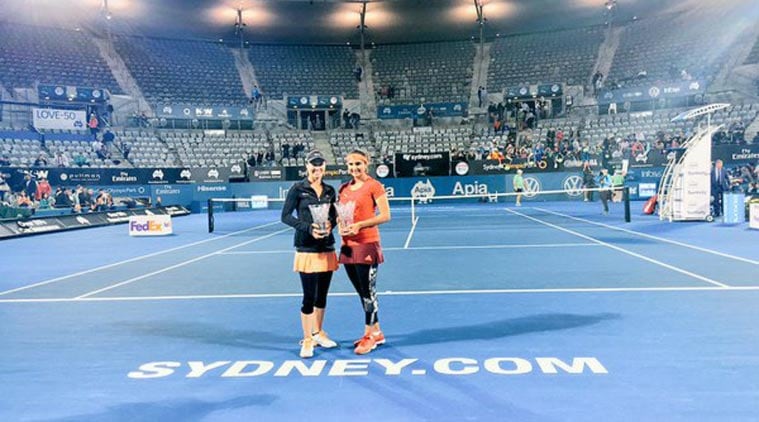 Bangladesh beat Zimbabwe: Bangladesh beat Zimbabwe by 4 wickets in the first T20 chasing 163-7. Sabbir Rehman scored 46.