16th March- News & Current Affairs Update
Editorial Team
16-03-2016
NATIONAL
All India Majlis-e-Ittehad-ul Muslimeen MLA Waris Pathan was suspended from Maharashtra assembly for refusing to say 'Bharat mata ki jai'.
Eminent Shehnai exponent Ustad Ali Ahmad Hussain Khan, one of the best-known players of the instrument after the legendary Bismillah Khan, passed away in Kolkata following prolonged illness. He was 77.
INTERNATIONAL
Hillary Clinton and Donald trump have again dominated the Super Tuesday primaries. Clinton won the states of Florida, North Carolina, Ohio and Illinois. Trump won the crucial state of Florida along with Illinois and North Carolina. READ MORE
Marco Rubio has announced his withdrawal from the race after a humiliating loss on home ground in Florida.
North Korea has sentenced American Otto Warmbier, a 21-year-old student studying at the University of Virginia, to 15 years hard labor for removing a political poster from a hotel.
The delegation of the government of Syria has ruled out starting any direct talks with the opposition delegation at the U.N. sponsored peace talks in Geneva.
After being excluded from peace talks in Geneva, Kurdish officials have said that they plan to declare a federal region in northern Syria combining the three Kurdish-led autonomous areas into a federal system.
The travel ban for former Pakistani President Pervez Musharraf has been lifted by the Supreme Court of Pakistan. Musharraf is currently facing treason charges in Pakistan.
President Barack Obama has nominated Merrick Garland to replace Antonin Scalia on the Supreme Court of the United States.
Brazil's ex-president Luiz Inácio Lula da Silva has taken Cabinet post as chief of staff to Brazil's current president, Dilma Rousseff, thereby gaining legal shield. The move has led to widespread protest in Brazil and is being seen as an attempt to influence the investigation.
SPORTS
Pakistan has beaten Bangladesh by 47 runs in the World T20, in Bengaluru. Scores Pakistan: 201/5(M Hafeez 64) Bangladesh : 146/6
West Indies Beat England by 6 Wickets in a fixture of the ICC Women's World T20, in Bengaluru. Scores England : 182/6(Joe Root 48), west Indies 183/4(Gayle 100)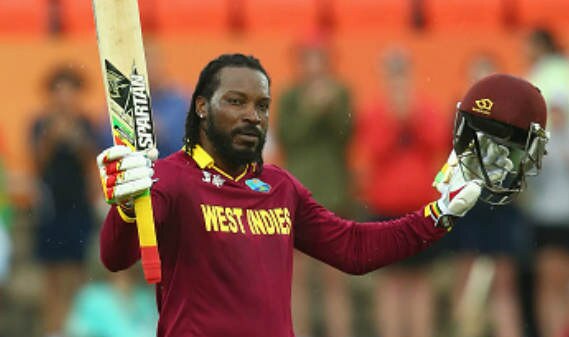 Manchester City reached the quarter-finals of the Champions League after a second leg goalless draw (Aggregate 3-1) against Dynamo Kiev.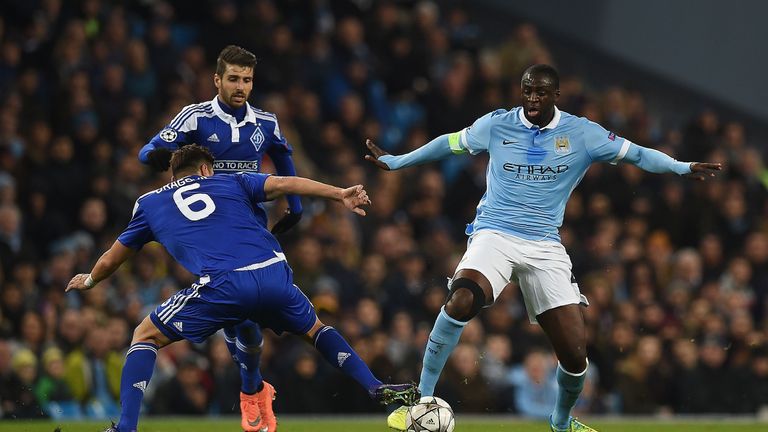 Atletico Madrid reaching the Champions League quarter-finals by edging past PSV Eindhoven 8-7 on penalties .
ECONOMY & BUSINESS
Rejecting Rajya Sabha's five amendments, the Lok Sabha has passed the the Aadhaar (Targeted Delivery of Financial and other subsidies, benefits and services) Bill, 2016, that aims at better targeting of subsidies through the Aadhaar unique identity number.