17th FEB- News & Current Affairs Update
Editorial Team
17-02-2016
NATIONAL
JNU students union leader Kanhaiya Kumar and journalists were attacked in a Patiala court complex in New Delhi by rowdy lawyers second day in succession.
Senior IPS officer Alok Kumar Verma will be the next commissioner of Delhi Police, succeeding incumbent B S Bassi, who will hang his boots on February 29.
The Union Cabinet on Wednesday recommended revocation of President's Rule in Arunachal Pradesh.
INTERNATIONAL
A report by the Taiwanese Defense Ministry states that China has placed surface-to-air missiles on the disputed Woody Island in South China Sea.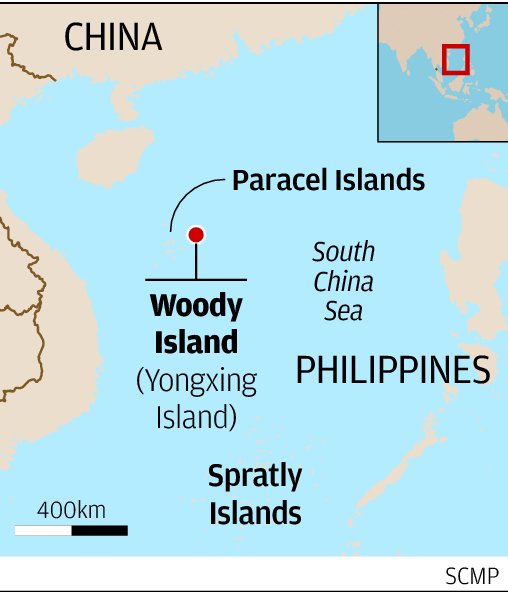 Germany has called for a no-fly zone in northern Syria to help reduce the number of displaced Syrians.
Maldives jails opposition leader Sheikh Imran Abdulla for terrorism. It is claimed that he urged the overthrow of the government in a speech.
Apple Inc. says it will appeal a court order to create a backdoor for an iPhone 5c belonging to Syed Farook who conducted the 2015 San Bernardino attack.
SPORTS
12th South Asian Games (SAG) 2016 concluded on 16 February at the Indira Gandhi Athletic Stadium, Sarusajai of Guwahati, Assam. A total of 228 events in 23 sports disciplines were held. India finished at top with 308 medals.
Paris Saint Gobain(PSG) has defeated Chelsea 2-1 at home in the first leg match of the group of 16 of UEFA Champions League football.
Benfica beat Zenit St Petersburg 1-0 at home in the first leg of their Champions League last-16 tie.
Thai tennis player Jatuporn Nalamphun has been suspended for 18 months and fined $5,000 after being found guilty of betting on tennis matches.
ECONOMY & BUSINESS
Iran says that it plans to increase its crude oil output until it achieves pre-sanction levels, although that contravenes OPEC efforts to restrain output.
Canadian multinational aerospace and transportation company Bombardier Inc. is to cut 7,000 jobs worldwide over the next two years.
Tiger Global Management Llc has invested $10 million (Rs.65.6 crore) in popular online video content creator 'The Viral Fever' (TVF)