18th March- News & Current Affairs Update
Editorial Team
18-03-2016
NATIONAL
Efforts to revive the BJP-PDP coalition in Jammu and Kashmir have hit a roadblock with BJP making it clear that government cannot be formed on the basis of conditions.
The Jat community leaders have given the state government 7 days time to get the reservation bill passed during the ongoing assembly session that ends on March 31.
The SC has now allowed pictures of CMs, governors in government advertisements by modifying its earlier order.
Indian PM Narendra Modi is among the most influential people on the Internet, TIME magazine.
INTERNATIONAL
Salah Abdeslam, the alleged suspect and primary perpetrator of the November 2015 Paris attacks was shot and arrested by Belgian authorities in a Brussels raid.
Brazilian Supreme Court has ruled that Luiz Inácio Lula da Silva should be stripped of a ministerial role in President Dilma Rousseff's Cabinet so that he can be investigated in connection with the state oil company Petrobras's alleged kickback scheme.
SPORTS
England has beaten South Africa by 2 wickets in the World T20, in Mumbai. Scores South Africa: 229/4 (H Amla 58): 230/8 (Joe Root 83)
New Zealand has defeated Australia by 8 runs in the World T20, in Mumbai. Scores New Zealand: 142/8 (M Guptil 39): 134/9 (U Khawaja 39)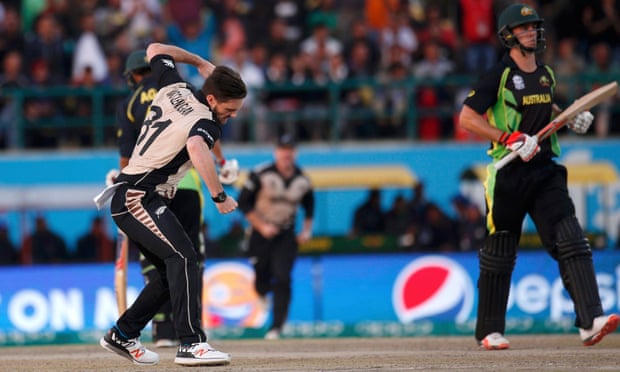 ECONOMY & BUSINESS
The Govt of India has relaxed FDI norms for insurance sector by permitting overseas companies to buy 49 per cent stake in domestic insurers without prior approval
The Govt of India has cut the interest rate on PPF, NSC to 8.1% and KVP to 7.8%.READ MORE
According to Credit Information Bureau (India) Ltd, or CIBIL, there are 5,275 other "wilful defaulters" – who owe India's banks Rs 56,521 crore ($83.9 billion).