19th March- News & Current Affairs Update
Editorial Team
19-03-2016
NATIONAL
The Bombay high court has quashed a case against 13 men who were arrested for allegedly indulging in obscene acts with women in a flat in Mumbai. the Court has said that any such action done in a private place is not a criminal offence under the Indian Penal Code.
Uttarakhand Governor Krishna Kant Paul has asked Chief Minister Harish Rawat to prove his majority on the floor of the state assembly by March 28. The political crisis escalated in the state with the Bharatiya Janata Party, claiming the support of rebel Congress MLAs, stepped up efforts to form its government.
Former Delhi University lecturer SAR Gilani was on Saturday granted bail by a Delhi court in a sedition case related to an event conducted at the Press Club last month.
INTERNATIONAL
Flydubai Flight FZ981, crashed while trying to make a second attempt to land in poor weather conditions in the Russian city of Rostov-on-Don, killing all 62 on board. READ MORE
SPORTS
India has beaten Pakistan by 6 wickets in the World T20, in Kolkata. Scores Pakistan: 118/5 (S Malik 26): India 119/4 (V Kohli 55*)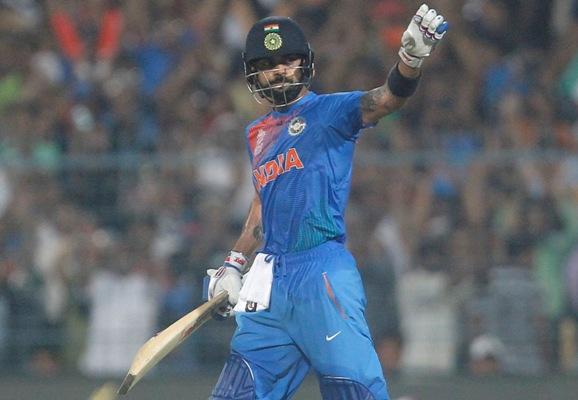 Indian women's cricket team paid the price for a poor batting display against arch-rivals Pakistan, losing the crucial group league fixture by two runs via Duckworth-Lewis method in the ICC World T20, in New Delhi. Scores , India 96/7, Pakistan 77/6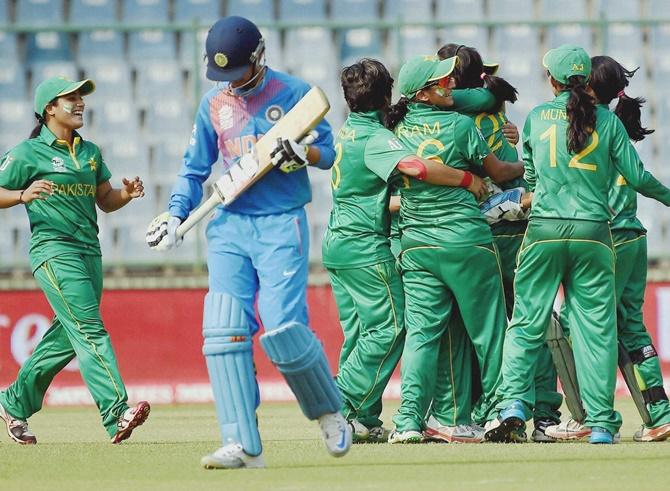 Indian shuttler Saina Nehwal has reached the Semifinals of the Swiss Open Grand Prix Gold badminton tournament in Basel . Two-time champion, Saina defeated Japanese, Sayaka Sato by 13-21, 21-15, 21-14 in the quarterfinals.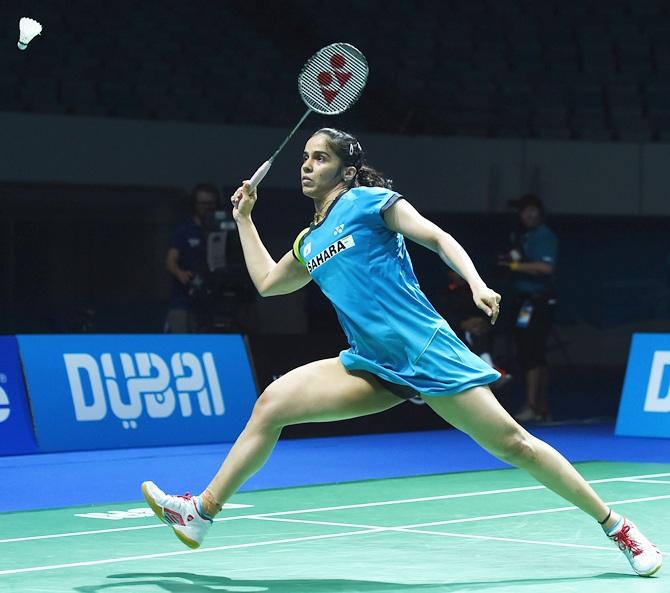 Last year's champion Champion Lewis Hamilton took pole for Mercedes at Formula One's season-opening Australian Grand Prix ahead of teammate Nico Roseberg. Ferrari's Sebastian Vettel and Kimi Raikkonen are third and fourth on the grid.
Russian speed skaters Pavel Kulizhnikov, Semion Elistratov and Ekaterina Konstantinova test positive for Meldonium and are provisionally suspended by the International Skating Union.
England national rugby union team has won the 2016 Six Nations Championship against the France national rugby union team, 31-21, their 13th win in the Grand Slam (rugby union).
ECONOMY & BUSINESS
Chinese eCommerce giant Alibaba has announced its decision to enter the Indian market directly with its ecommerce platform. Alibaba already has investment in the Indian ecommerce company Snapdeal & PayTm.