1st FEB-National, International and Sports News Round-up
Editorial Team
01-02-2016
NATIONAL
Senior Indian Police Service officer Archana Ramasundram was today appointed Director General of Sashastra Seema Bal, the first woman to head a paramilitary force.
Priyanka Chopra: Actress Announced as Presenter for 2016 Oscars Broadcast
The Supreme Court on Monday conceded its 'mistake' and recalled a notice to Arunachal Pradesh Governor Jyoti Prasad Rajkhowa seeking his report to the President recommending central rule.
Agitators belonging to the Kapu caste set fire to Ratnachal Express when it halted at Tuni railway station in East Godavari district on Sunday afternoon, they were protesting to demand their caste for inclusion in the backward class.
INTERNATIONAL
Zika Virus: World Health Organization Declares Virus Outbreak an International Public Health Emergency
Chinese authorities arrest 21 people involved in the Ezubao online finance scheme accused of allegedly defrauding 900,000 people of 50bn yuan ($7.6bn) in a Ponzi scheme.
The Assembly of the Union for Myanmar meets with Aung San Suu Kyi's National League for Democracy having the majority for the first time.
Ted Cruz wins the Republican caucus with 28% of the vote followed by Donald Trump with 24%, Marco Rubio with 23%, and Ben Carson at 9%.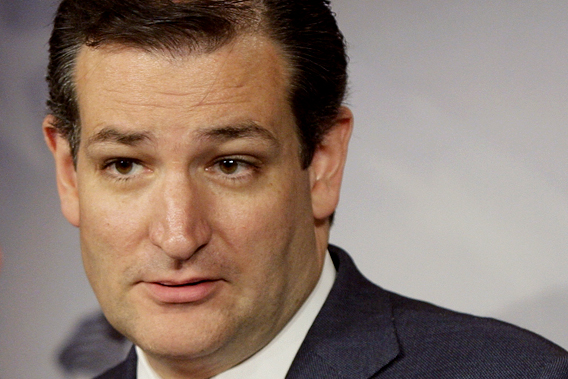 SPORTS
Virat Kohli has moved to the top ranking in the T20 format of the game. The Indian batting ace replaced Aaron Finch as the No 1 batsman in the International Cricket Council's rankings.
Pep Guardiola has been named coach of Manchester City for the next season. H/e replaces Manuel Pellegrini.
ECONOMY & BUSINESS
After contracting in the previous month, manufacturing registered a four-month high growth in January following inflows of new business from both domestic and export sources, showed a widely tracked Nikkei Purchasing Managers' Index (PMI) survey. PMI rose to 51.1 points in January from 49.1 in December.
Aviation turbine fuel (ATF), or jet fuel, got cheaper by a steep 12 per cent and rates of non-subsidised cooking gas LPG were slashed by Rs 82.5 per cylinder as global prices continue to tumble.
The government has abandoned the plan to cap airfares on domestic routes and will let the market determine the price.