1st March- News & Current Affairs Update
Editorial Team
01-03-2016
NATIONAL
After G K Pillai, former Union home secretary R K Singh on Tuesday claimed that the affidavit on the controversial Ishrat Jahan case was changed due to political reasons.
INTERNATIONAL
Qadri gets martyr-like funeral; Tens of thousands of Islamist supporters of Mumtaz Qadri chanting provocative slogans on Tuesday attended his funeral.
The United Kingdom is to send troops to Tunisia to help the Tunisian Army prevent ISIL militants from moving into the country from Libya.
Voters in the U.S. states of Alabama, Alaska, Arkansas, Colorado, Georgia, Massachusetts, Minnesota, Oklahoma, Tennessee, Texas, Vermont, Virginia, and the overseas territory of American Samoa go to the polls to vote on Super Tuesday.
A US federal judge ruled that the US Justice Department cannot use a 227-year-old law to force Apple Inc to provide the FBI with access to locked iPhone data, dealing a blow to the government in its battle with the company over privacy and public safety.
SPORTS
India beat Sri Lanka by 5 wickets in their match of the Asia Cup T20 tournament. Score Sri Lanka: 138/9 India : 142/5 in 19.2 Overs.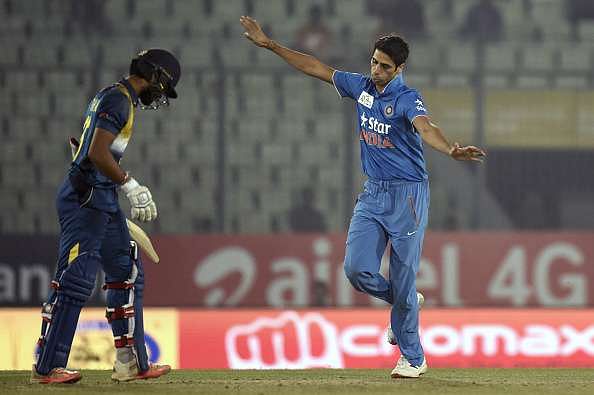 Former India captain Rahul Dravid has been named mentor of Delhi Daredevils and Paddy Upton coach of the Indian Premier League franchise.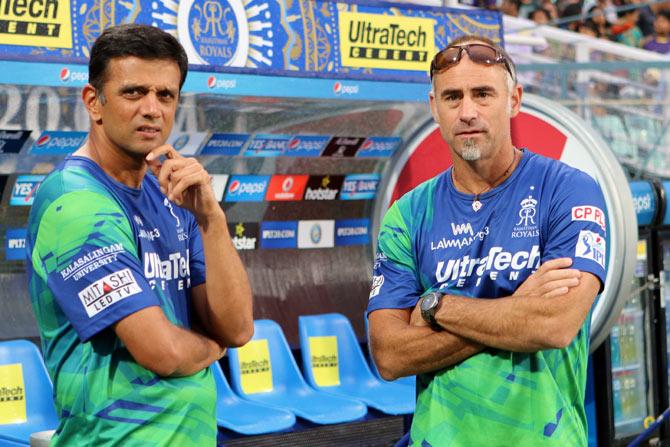 ECONOMY & BUSINESS
Sensex has posted biggest single-day gain in nearly 7 years with the S&P BSE Sensex ending the day at 23,779, up by 777 points while the Nifty50 finished at 7,222, up by 235 points.