20th FEB- News & Current Affairs Update
Editorial Team
20-02-2016
NATIONAL
Seven persons were killed on Saturday while several others were injured as security personnel opened fire during violent protests for quota by Jat community in Rohtak and Jhajjar districts.
Dissident Congress leader Kalikho Pul was on Friday night sworn in as chief minister of Arunachal Pradesh after more than two months of political crisis.
INTERNATIONAL
Harper Lee, one of America's most celebrated novelists and author of masterpiece To Kill a Mockingbird, has passed away. She was 89.
Italian refugee documentary Fire at Sea, directed by Gianfranco Rosi, wins the 66th Berlin International Film Festival's Golden Bear award for best film.
Hillary Clinton won Nevada Primary in a close race against Bernie Sanders, winning 52% vote as against Bernie Sanders's 48%.
The President of Uganda Yoweri Museveni is declared the winner of the Presidential election with 60% of the vote.
SPORTS
South Africa beat England by 5 wickets in the first T20. Score England 134/8, South Africa 135/7
New Zealand captain Brendon McCullum set a new record for the fastest Test century when he scored 100 runs in 54 balls.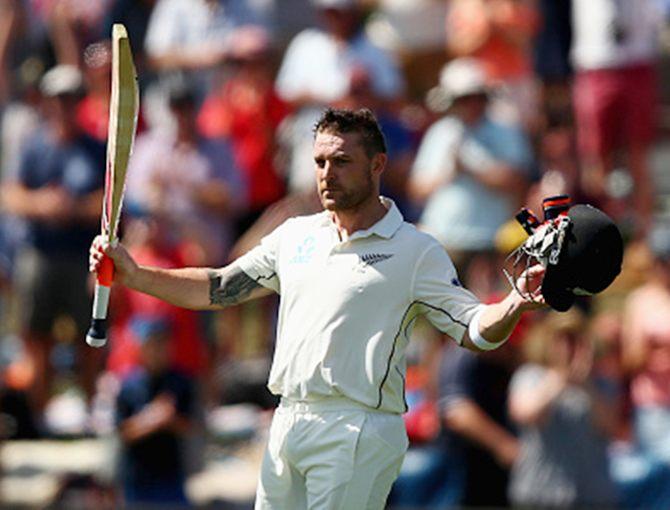 India's long jumper Mayookha Johny won her second medal -- a silver in women's triple jump -- to add to her gold in long jump on the second day of Asian Indoor Athletics Championships, in Doha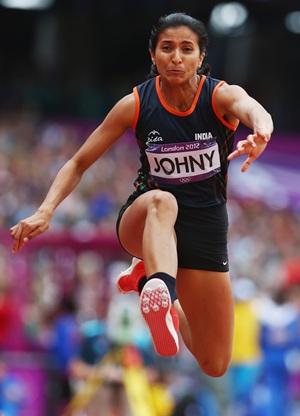 ECONOMY & BUSINESS
Beverage maker PepsiCo has signed up as BCCI on-ground sponsor for domestic and international matches.
Christine Lagarde was, on 19th Feb, appointed as MD of IMF for second term for a second five-year term starting on 5 July 2016.