20th Jan -National, International & Sports News Round up
Editorial Team
20-01-2016
NATIONAL
Indian Space Research Organisation Launches 5th Navigation Satellite IRNSS-1E on-board Polar Satellite Launch Vehicle (PSLV)-C31 from Sriharikota. IRNSS consists of seven satellites which will provide real-time data on the position of objects to facilitate road, air and maritime traffic along with providing mapping and tracking services.
Jaipur Literature Festival's 11th Annual 5-Day Literary Event Kicks Off at the Diggi Palace Hotel.
Bihar government on Tuesday announced 35 per cent reservation to women in government jobs in the state at all levels.
Star election strategist Prashant Kishor, who managed PM Narendra Modi's campaign in the 2014 Lok Sabha polls and helped Nitish Kumar secure victory in the Bihar assembly polls, will be managing the Congress campaign for the assembly elections in Punjab.
A Kerala court on Wednesday convicted beedi tycoon Mohammed Nisham, who had crushed to death a security guard with his luxury vehicle Hummer over delay in opening the gates of a posh residential complex in Thrissur.
INTERNATIONAL
At Least 20 Killed, 60 Injured in Terror Attack on Bacha Khan University, Pakistan. The Pakistani Taliban group has claimed responsibilities for the attack.
Global Leaders Gather for Annual Meeting of World Economic Forum in Davos, Switzerland.
Vietnam Demands Removal of Chinese Oil Rig from Disputed Waters of South China Sea.
Satellite images reveal the historic Saint Elijah's Monastery near the Iraqi city of Mosul, the oldest Christian monastery in Iraq that predates Islam, has been completely razed by ISIS.
Moldova's parliament has approved a new government despite ongoing protests calling for snap elections.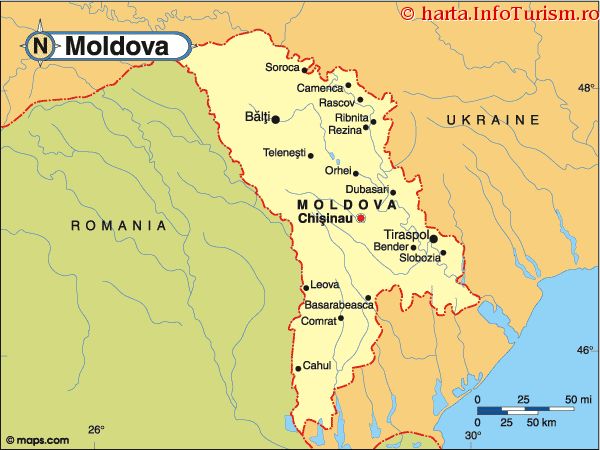 NASA and the National Oceanic and Atmospheric Administration announce that 2015 was the hottest year on record since the beginning of meteorological records in 1890.
A unity government was formed under an UN-brokered deal in Libya
SPORTS
Uttar Pradesh clinched their maiden Mushtaq Ali T20 title with a thumping 38-run victory over two-time champions Baroda at the Wankhede Stadium in Mumbai. Scores, UP: 163 for 7, Baroda: 125 for 7.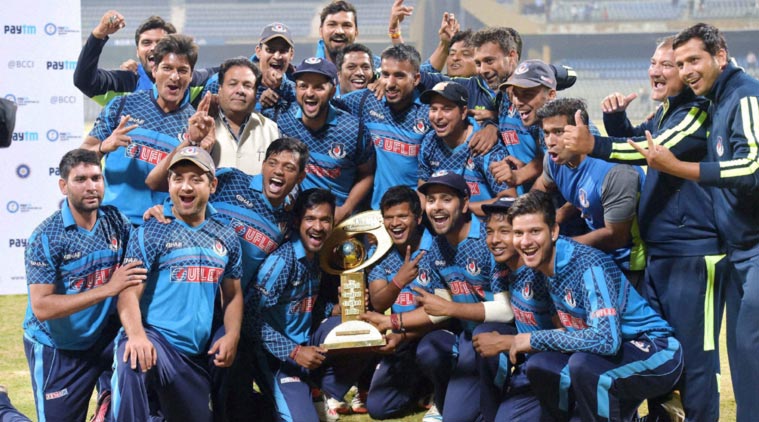 ECONOMY & BUSINESS
Microsoft Philanthropies will Donate $1 Billion in Cloud Computing Resources for Nonprofits. The donation will take place over the next three years and assist 70,000 nonprofits and NGOs.
Ratan Tata has made an undisclosed investment in his personal capacity in Gurgaon-based cashback and coupons start-up CashKaro.com.
The Union Government on 20 January 2016 granted Infrastructure Status to the Shipyard Industry in a bid to ease its financial stress.