20th March- News & Current Affairs Update
Editorial Team
20-03-2016
NATIONAL
The Election Commission has issued notices to 21 Aam Aadmi Party MLAs for taking up appointments as Parliamentary Secretaries with the Delhi government last year.
INTERNATIONAL
Obama has become the sitting U.S. president to visit Cuba since Calvin Coolidge visited Cuba in 1928.
Former PM of Denmark Anker Jørgensen (1972-1973 and 1975-1982) has died at the age of 93.
Voting started in today's parliamentary election in the former Soviet republic, Kazakhstan. President Nursultan Nazarbayev's Nur Otan party is expected to win easily, and retain control of the 107-seat Mazhilis, the lower house of parliament.
Voting began in the Republic of the Congo with current President Denis Sassou Nguesso expected to extend his 32-year rule.
Voting started for the second round of Benin's election with current President Thomas Boni Yayi stepping down after completing two terms.
A rerun of Zanzibar's presidential election is taking place amid an opposition boycott. The election originally occurred at the same time as Tanzania's election in 2015 but was annulled because of supposed fraud.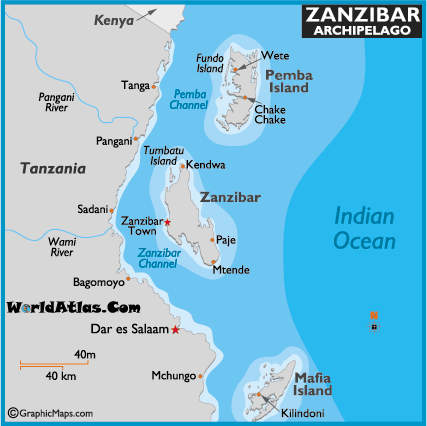 Voting for the election of the new President began in Niger with current President Mahamadou Issoufou highly favored to win as his main opponent Hama Amadou.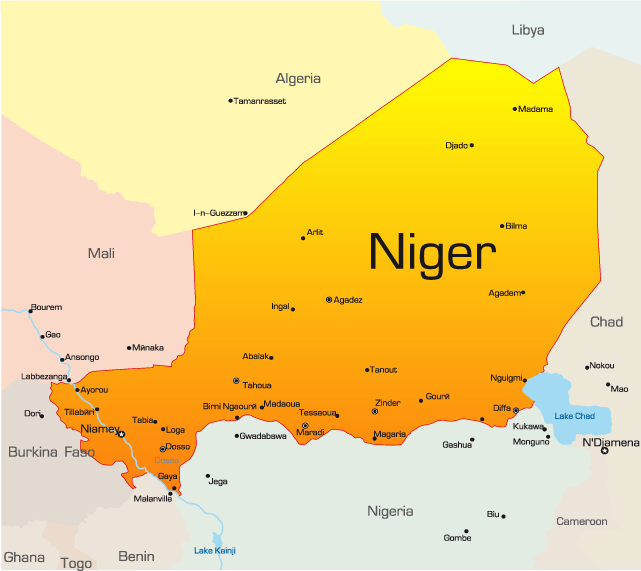 Voters in Cape Verde go to the polls for an election.
A referendum began in Senegal where voters will vote on whether or not to reduce presidential term limits from seven to five years.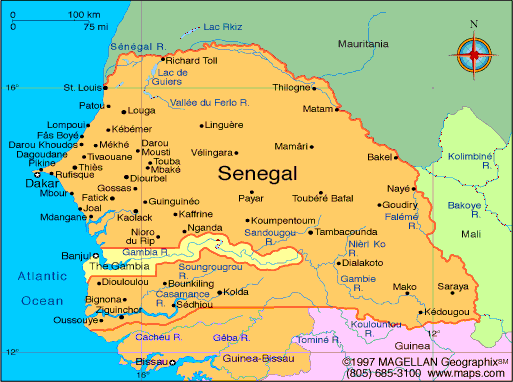 SPORTS
South Africa defeated Afghanistan by 37 runs to record their first win in the T20 league match. Scores: SA 209/5 (A B De Villiers 64) Afghanistan 172 (M Shahzad 44)
West Indies defeated Sri Lanka by 7 wickets to record their 2nd win in the T20 league match. Scores: Sri Lanka 122/9 (T Perera 40) West Indies 127/3 (A Fletcher 84)
SSP Chawrasia overcamethe challenge of compatriot Anirban Lahiri and South Korean Wang Jeung-hun to win his home Indian Open for his third European Tour title.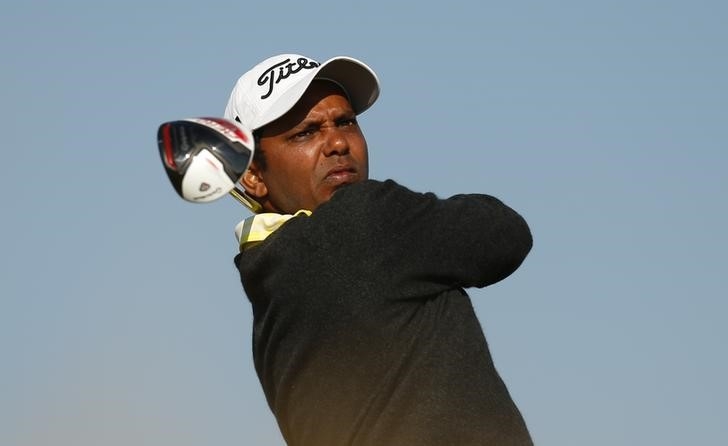 Nico Rosberg won a dramatic Australian Grand Prix on Sunday after a bungled tyre strategy dashed Sebastian Vettel's chances of a season-opening triumph with Lewis Hamilton coming in the second position.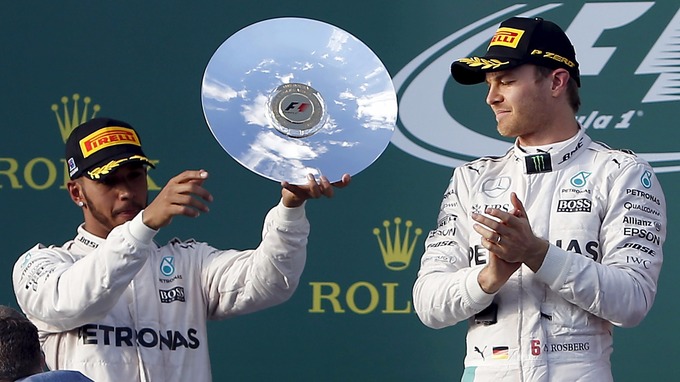 Indian shuttler Saina Nehwal crashed out of the Swiss Open Grand Prix Gold Badminton tournament in Basel after losing in the Semi-final to Yihan Wang of China in straight games, 11-21, 19-21.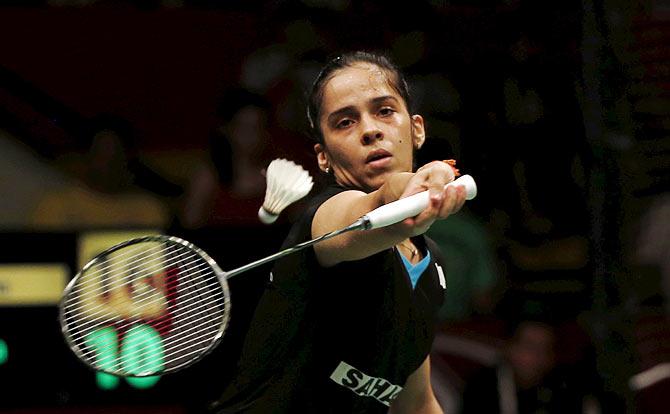 Indian shuttler HS Prannoy stormed into the final of the Swiss Open Grand Prix Gold Badminton tournament, beating Tzu Wei Wang of Chinese Taipei, 12-21, 21-14, 23-21.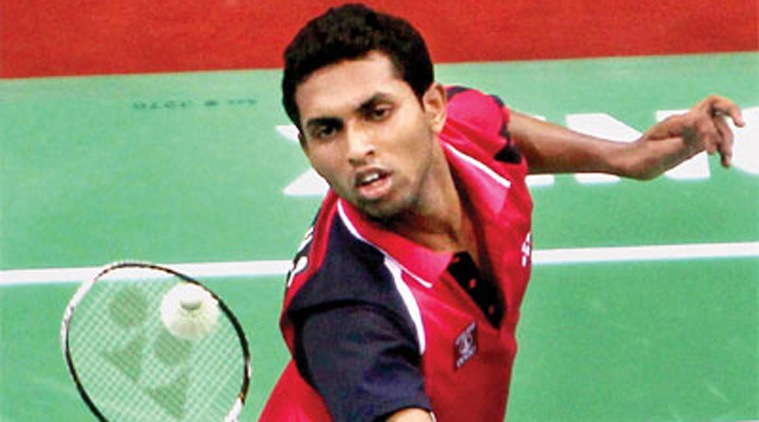 ECONOMY & BUSINESS
The United States-based Sherwin-Williams Company has agreed to acquire rival U.S. paint company Valspar Corporation in an all-cash deal valued at about $9.3 billion.