21st FEB- News & Current Affairs Update
Editorial Team
21-02-2016
NATIONAL
Three army commandos, including two Captains(Captain Tushar Mahajan & Capt Pawan Kumar), and a militant were killed on Sunday in the fierce gunfight with a group of terrorists holed up inside a government building on the outskirts of Srinagar.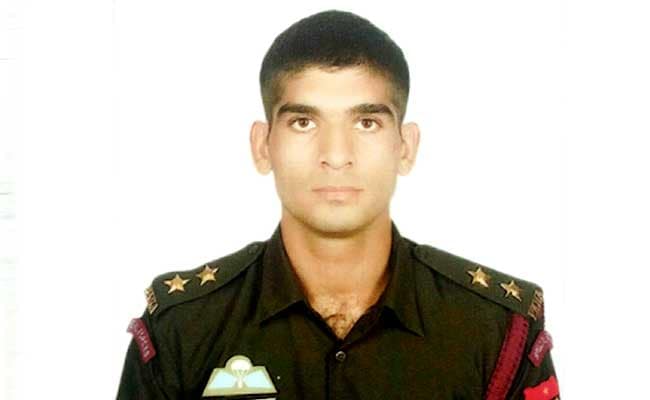 Prime Minister Narendra Modi launched Shyama Prasad Mukherjee National Rurban Mission from Kurubhat village in Dongargarh block of Rajnandgaon district in Chhattisgarh. The Rurban Mission seeks to develop smart village on the line of smart cities and reduce the burden of migration to the cities through adopting 'cluster approach'.
INTERNATIONAL
Former Prime Minister of the Central African Republic, Faustin-Archange Touadera on 20 February 2016 was declared winner in the second round of presidential elections.
U.S. Secretary of State John Kerry has said that a tentative ceasefire agreement has been reached with Russian Foreign Minister Sergey Lavrov that is now being presented to the opposing forces.
Thousands came out in protest outside the Japanese parliament in Tokyo against the relocation of a U.S. military base on Okinawa Island.
Pope Francis has called for a worldwide ban on the death penalty and urges Christian leaders to work to stop executions as part of the church's Holy Year of Mercy.
Voters in Comoros go to the polls for a presidential election with 25 candidates standing.
Nigerien general election, 2016-Voters in Niger go to the polls for a general election.
North Korean has confirmed that Ri Myong-su is the new chief of the General Staff Department of the Korean People's Army replacing Ri Yong-gil who was executed
Ashraf Rifi has resigned as the Minister for Justice for Lebanon in protest at Hezbollah domination of the government which he claims is harming relations with Arab nations.
The European Union and the United States have advised the interim Macedonian Prime Minister Emil Dimitriev to postpone elections scheduled for April 24, 2016.
The Libyan National Army has claimed that it has taken control of the town of Ajdabiya and several areas of Benghazi following heavy clashes with Islamist militant groups.
SPORTS
Ronnie O'Sullivan on 21 February 2016 won seven frames in a row to beat Neil Robertson 9-5 and win 2016 BetVictor Welsh Open title held at the Motorpoint Arena in Cardiff, Wales.
South Africa beta England in 2nd T20 by 9 wickets. Score England 171 (19.4)South Africa 172-1 (14.4).