21st Jan-National, International and Sports News Round-up
Editorial Team
21-01-2016
NATIONAL
Based on FBI report, the officials say that Sunanda Pushkar, Late Businesswoman and wife of Shashi tharoor Died From Alprax Overdose.
The Supreme Court on Thursday refused to re-examine its 2014 judgement banning use of bulls for jallikattu events or bullock-cart races across the country.
Kerala beedi baron Mohammed Nisham, convicted for killing a security guard in a fit of rage by ramming his luxury Hummer, was on Thursday ordered by a court to undergo 39 years of imprisonment and asked to pay up a fine of Rs 80.30 lakh.
Renowned classical dancer and Padma Bhushan recipient Mrinalini Sarabhai, who was wife of father of India's space programme Dr Vikram Sarabhai, passed away on Thursday due to old age-related problems. She was 97.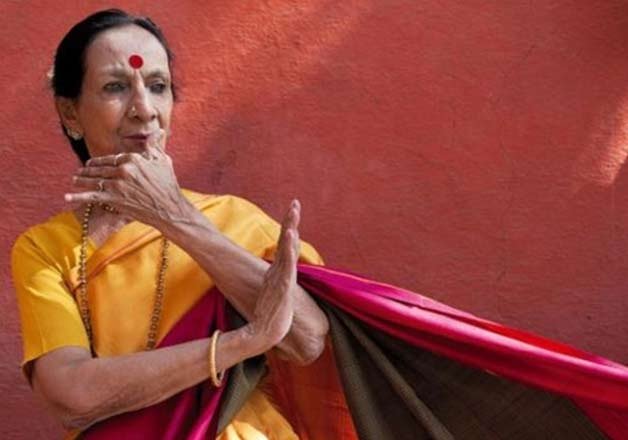 The Nai Manzil scheme for girls was launched in the state of Jammu and Kashmir.
Senior revenue service officer Atulesh Jindal has been appointed chairman of Central Board of Direct Taxes (CBDT).
Umaid Bhawan Palace in Jodhpur, Rajasthan, won the award of the world's best hotel at the Travellers' Choice award organised by TripAdvisor.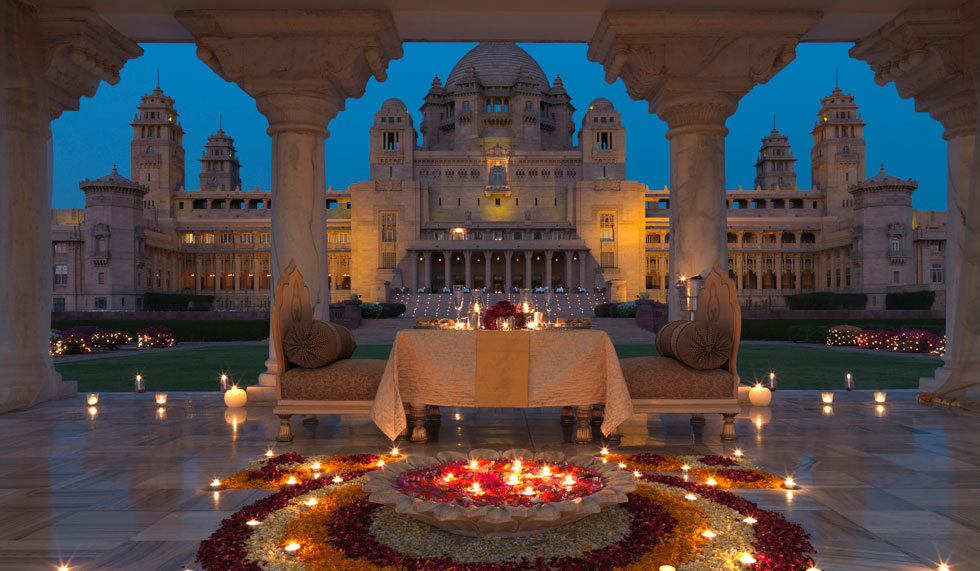 INTERNATIONAL
India-born former Goldman Sachs director Rajat Gupta has been freed early after receiving credit for good behaviour - will stay confined to his apartment until March with an ankle bracelet that will monitor his movements.
Actor Leonardo DiCaprio has Pledged $15 Million to Decrease World's Dependency on Fossil Fuels.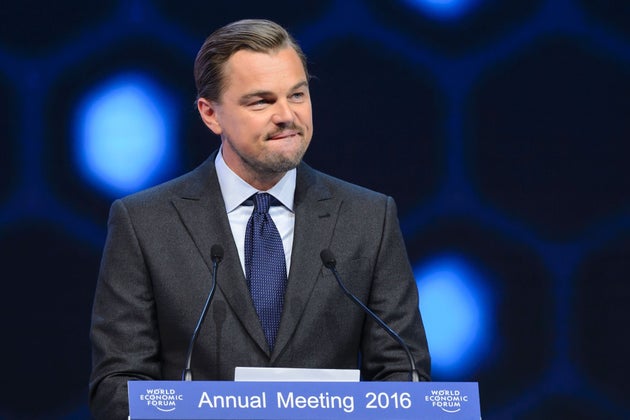 The 12th National Congress of the Communist Party of Vietnam convenes in Hanoi for eight days to select the country's leadership for the next five years.
SPORTS
Barcelona defender Javier Mascherano accepted a one-year prison sentence for tax evasion on Thursday as part of a plea bargain, Spanish media reported, although he is unlikely to serve time in jail.
Real Madrid are the richest soccer club by revenue for the 11th straight year and La Liga rivals Barcelona have leapfrogged Manchester United into second.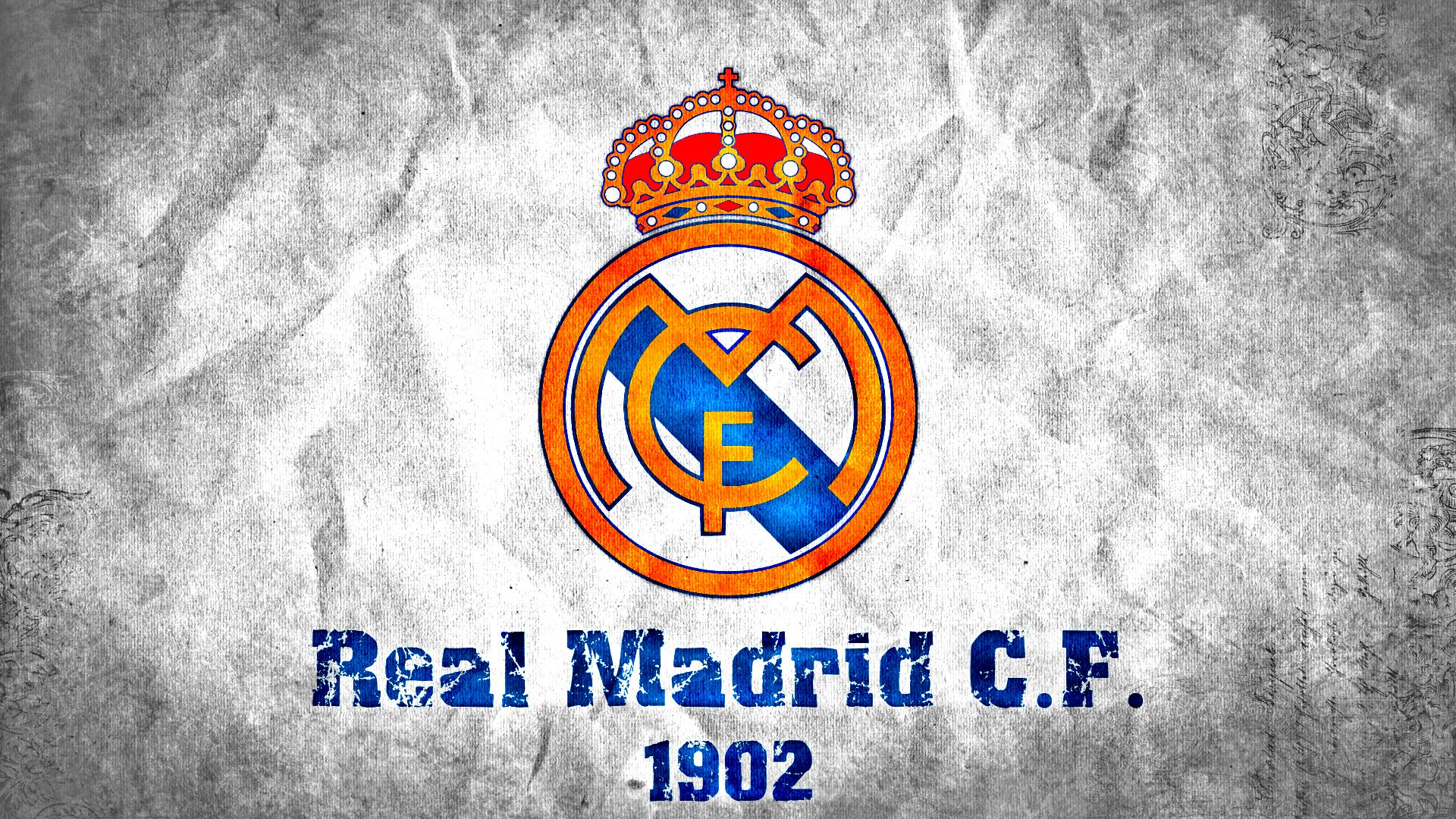 ECONOMY & BUSINESS
IBM has Confirmed Its Acquisition of Live-Streaming Company, Ustream. Fortune reported that the company was purchased for $130 million.
According to reports, Taiwan's Foxconn has made a $5.3 Billion Bid to Take Over the Japanes company Sharp.
Japan-based SoftBank has invested an additional Rs 100 crore (Rs 1 billion) in Housing.com to drive the growth of the realty portal.
Narayana Murthy panel suggests tax reforms for venture funds, private equities. The panel has has also recommended promoting onshore fund management and reforming the current Alternative Investment Fund (AIF) regime.