22nd March- News & Current Affairs Update
Editorial Team
22-03-2016
NATIONAL
Sepoy Jagdish Chand, who bravely chased and killed one of the terrorists who had attacked the Pathankot air base before being martyred, was honoured with Kirti Chakra, the second highest peace-time decoration.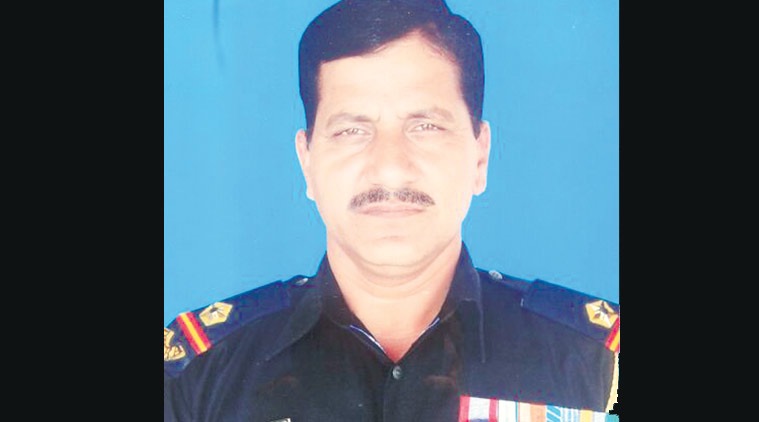 Law Commission Chairman Justice Balbir Singh Chauhan has said that The sedition law needs "reconsideration,.
INTERNATIONAL
Three explosions in the Brussels Airport and Maalbeek metro station has killed at least 34 people and wound at least 170 more. ISIS has taken responsibility for the attacks.
U.S. Secretary of State John Kerry is holding an important meeting with leaders of FARC which could pave the way for ending Colombia's half-century old conflict.
A court in southern Russia has held Ukrainian pilot Nadiya Savchenko guilty of being complicit in the killing of two Russian journalists, killing civilians and illegal border crossing and is sentenced to 22 years in prison and a fine of 30,000 rubles.
Brazil President Dilma Rousseff has said she will not resign under any circumstances because she hadn't committed a crime, and equated a bid to impeach her to a coup d'état against democratic rule.
SPORTS
Indian Wells (California) CEO and tennis tournament director Raymond Moore has resigned following reactions of outrage to his comment that top-level women's players rode "on the coattails of the men" and were "very, very lucky" to have equal prize money.
New Zealand became the first country to enter the World T20 Semifinals after defeating Pakistan by 22 runs. Scores, New Zealand 180-5 (Guptil 80) Pakistan 158-5(Sharjeel Khan 47)
Usain Bolt has confirmed that Rio Olympics will be his last, snuffing out the possibility of extending his career to the 2020 games in Tokyo.
ECONOMY & BUSINESS
Twitter, one of the most popular social networking platforms that promoted the culture of micro blogging turned 10 on Monday.