24th Jan-National, International and Sports News Round-up
Editorial Team
24-01-2016
NATIONAL
Amit Shah has been elected unopposed as BJP president for a 2nd term
The Union Cabinet on Sunday recommended imposition of President's Rule in Arunachal Pradesh, which is facing a political turmoil.
Kalpana Ranjani, popularly known as Kalpana, died early Monday in Hyderabad, Telangana, of a heart attack, outlets report. She is known for her roles in "Thanichalla Njan" and "Chinna Veedu."
JD-U MLA Sarfaraz Alam arrested in Rajdhani Exp incident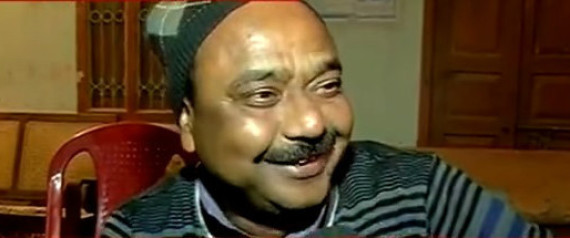 9th National Girl Child Day observed on 24 January
NTERNATIONAL
The Syrian Army takes control of the strategic Turkmen town of Rabia in Syria's Latakia Governorate. The town had been under rebel control since 2012.
A magnitude 7.1 earthquake strikes southwestern Alaska, leaving 10,000 in the Anchorage area without power and forcing the evacuation of several homes on the Kenai Peninsula.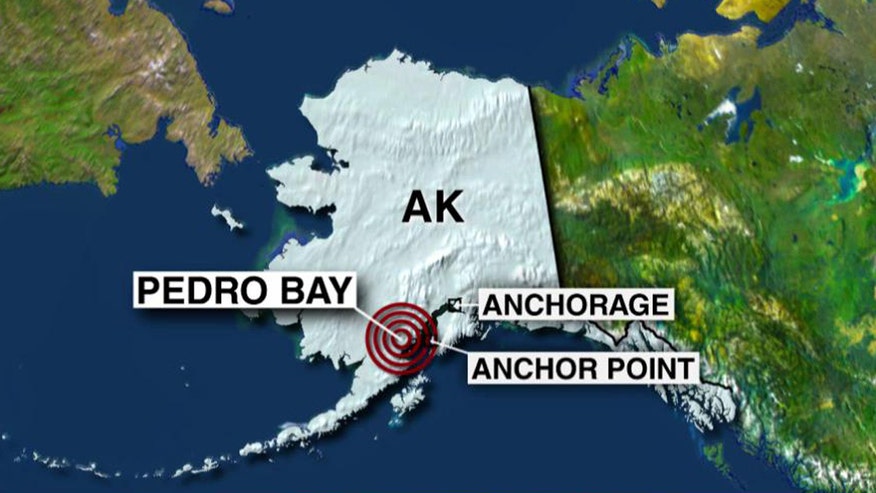 Marcelo Rebelo de Sousa is elected President of the Portuguese Republic.
SPORTS
In sumo, Kotoshōgiku Kazuhiro wins his first makuuchi (top division) championship to end decade-long drought of a Japanese-born championship winner.
India's P V Sindhu clinched the Malaysia Masters Grand Prix Gold title after defeating Scotland's Kristy Gilmour in straight games 21-15 21-9 in the final.
Sydney Thunders win the Big Bash League beating the Melboune Stars in the Final by 3 Wickets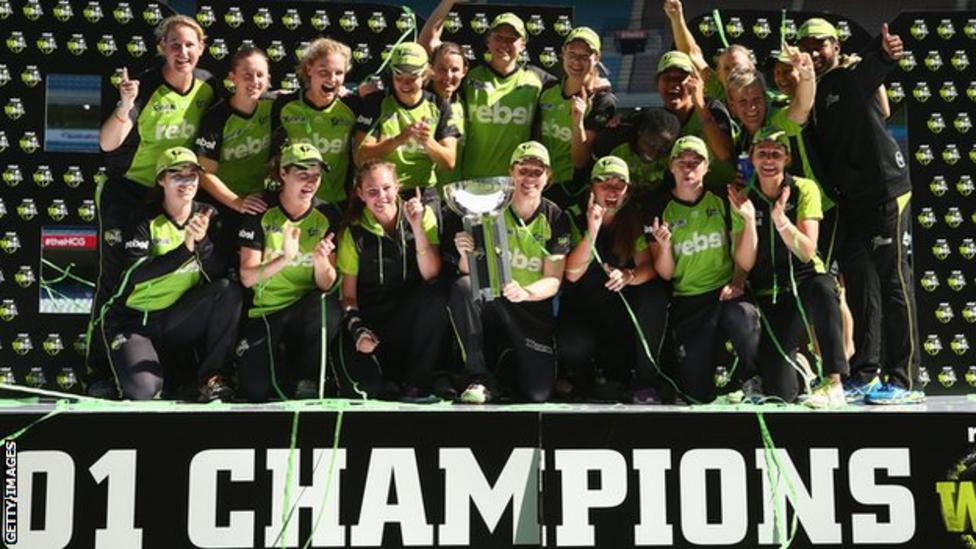 ECONOMY & BUSINESS
According to Aspiring Minds National Employability Report, which is based on a study of more than 1,50,000 engineering students who graduated in 2015 from over 650 colleges, 80 per cent of the them are unemployable.