30th Jan-National, International and Sports News Round-up
Editorial Team
30-01-2016
NATIONAL
Nation Remembered Mahatma Gandhi on his 68th death anniversary on Jan. 30.
Actress and Director, Hema Malini has been accused of 'Land-Grabbing' by Activist Anil Galgali.
Ex-Army chief, hero of '71 war Gen Krishna Rao passes away, He was 92.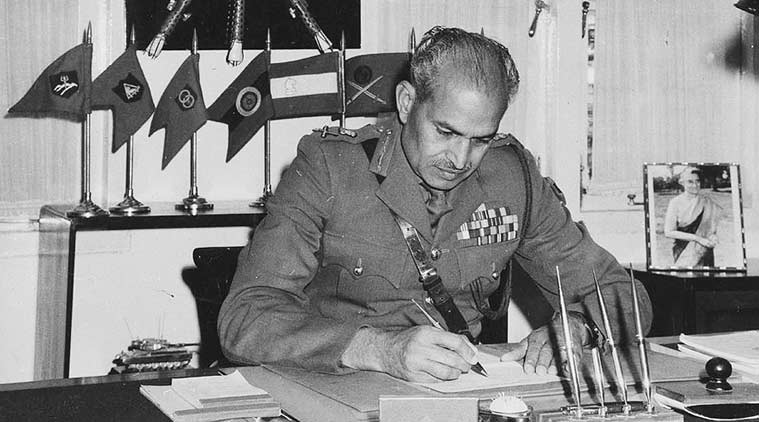 Three convicts of the sensational Kamduni gang rape and murder of a 21-year-old college student over two years ago were on Saturday sentenced to death by a Kolkata court while three others got life imprisonment.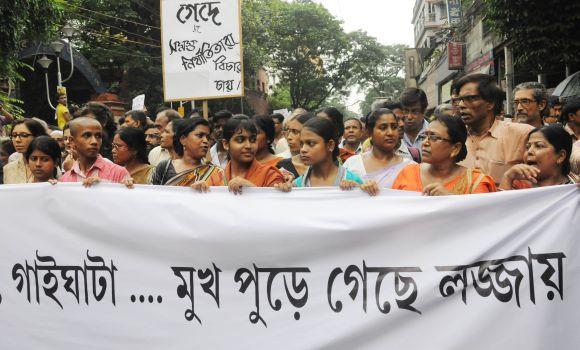 The Supreme Court (SC) directed the Union Government to set up a committee to investigate the living conditions and salary structure of over 3 lakh nurses employed in private hospitals and nursing homes across the country.
NTERNATIONAL
Japan Unveils 5th Generation Stealth Fighter Jet , X-2 unofficially named 'ShinShin,'
Coldplay and Beyoncé have released New Music Video for Collaboration, 'Hymn for the Weekend'.It is the second single off Coldplay's "A Head Full of Dreams" album. The video was filmed in Mumbai and features Indian film actress Sonam Kapoor.
Main Opposition Groups of Syria arrived in Switzerland for United Nations-Led Peace Talks.
US Destroyer, USS Curtis Wilbur, has Sailed past over Triton Island, the disputed Island in South China Sea to "challenge excessive maritime claims" of China, Taiwan and Vietnam in the South Pacific.

Facebook has Banned the Private Gun Sales on Its Social Networks.
An estimated half-million Italians protest in Rome's Circus Maximus against pending legislation that would legalize same-sex unions.
Aravindan Balakrishnan, a 75-year-old Indian-origin man who ran a secretive extremist Maoist cult in London, was on Friday sentenced to 23 years in jail by a UK court for a string of sexual assaults.
SPORTS
Angelique Kerber has defeated Serena Williams, 6-4, 3-6, 6-4, to Win Australian Open Final.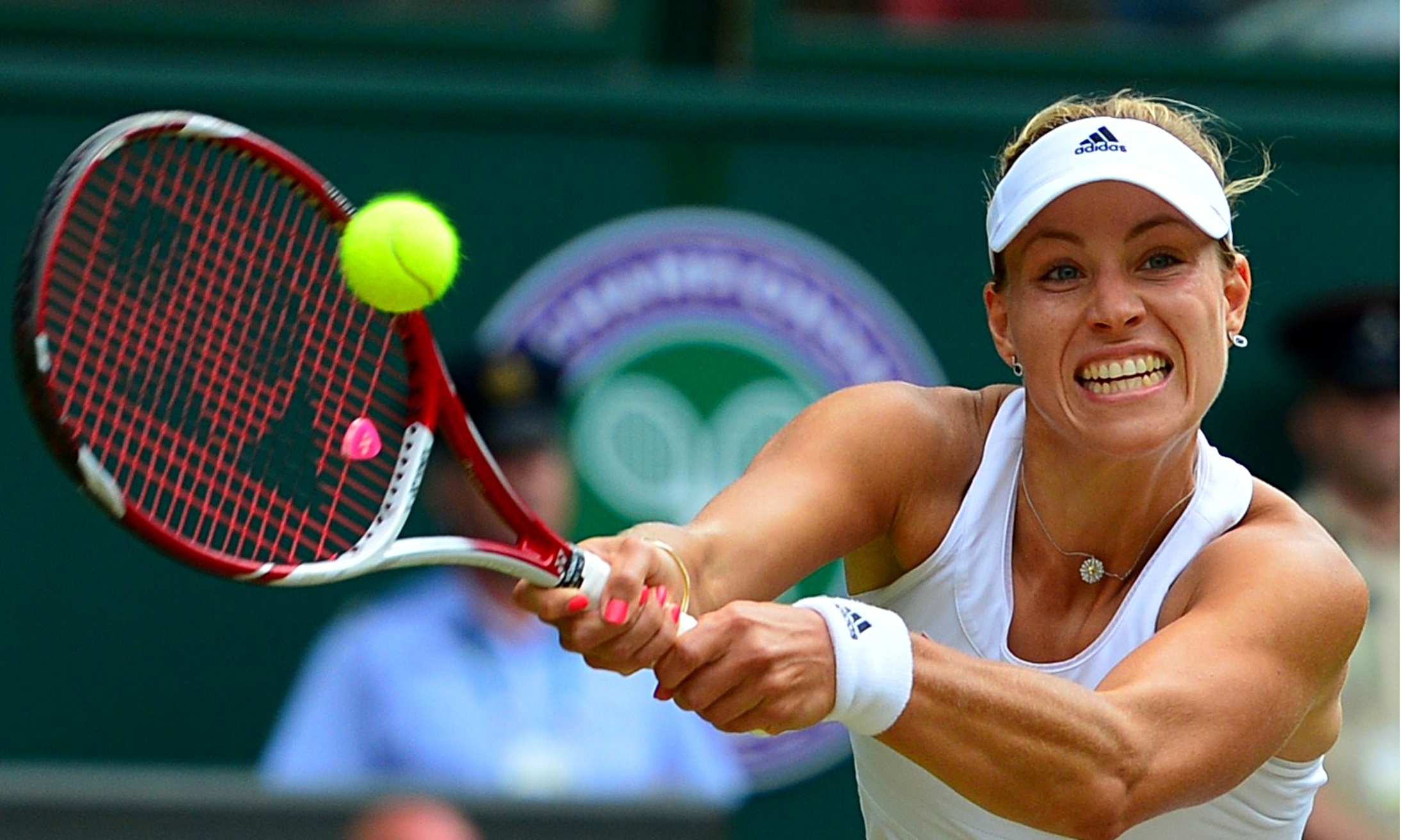 India stormed into the ICC Under-19 cricket World Cup quarter-finals after producing a clinical all-round performance to wallop New Zealand by 120 runs.
Indian doubles tean of Akshay Dewalkar and Pranaav Jerry Chopra stunned World No 7 Koreans Kim Gi Jung and Kim Sa Rang in the semi-finals to seal their maiden Grand Prix Gold final at syed Modi International Tournament.
K Srikanth also stormed into the men's singles final at the Syed Modi International, in Lucknow
ECONOMY & BUSINESS
American economist, Nouriel Roubini has said India's growth potential much higher than 7%.
Uttar Pradesh has become the first non-Bharatiya Janata Party (BJP) state to sign an agreement for the central government power reform plan —Ujwal Discoms Assurance Yojana (UDAY).