31st Jan-National, International and Sports News Round-up
Editorial Team
31-01-2016
NATIONAL
The government has said it is ready to frame a law on passive euthanasia, the act of withdrawing medical treatment with the deliberate intention of causing the death of a terminally ill patient
Pune-based organisation Bharatiya Chatra Sansad, in partnership with MIT School of Governance, has conferred Chief Minister N. Chandrababu Naidu with the Adarsh Mukyamantri Puraskar at it sixth annual session in Pune on Saturday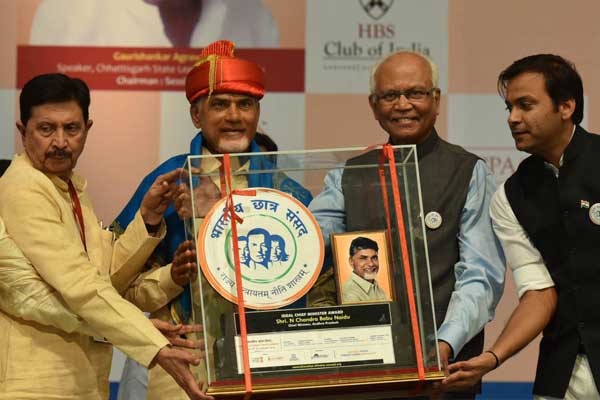 Muktesh Kumar Pardeshi appointed as India's Envoy to Mexico
Bihar CM Nitish Kumar selected for K Veeramani Award for Social Justice
Datta Padsalgikar appointed as Commissioner of Police of Mumbai
NTERNATIONAL
At least 100 people are killed and hundreds others injured in an attack by Boko Haram militants on Dalori Village 4 kilometers from Maiduguri, Nigeria.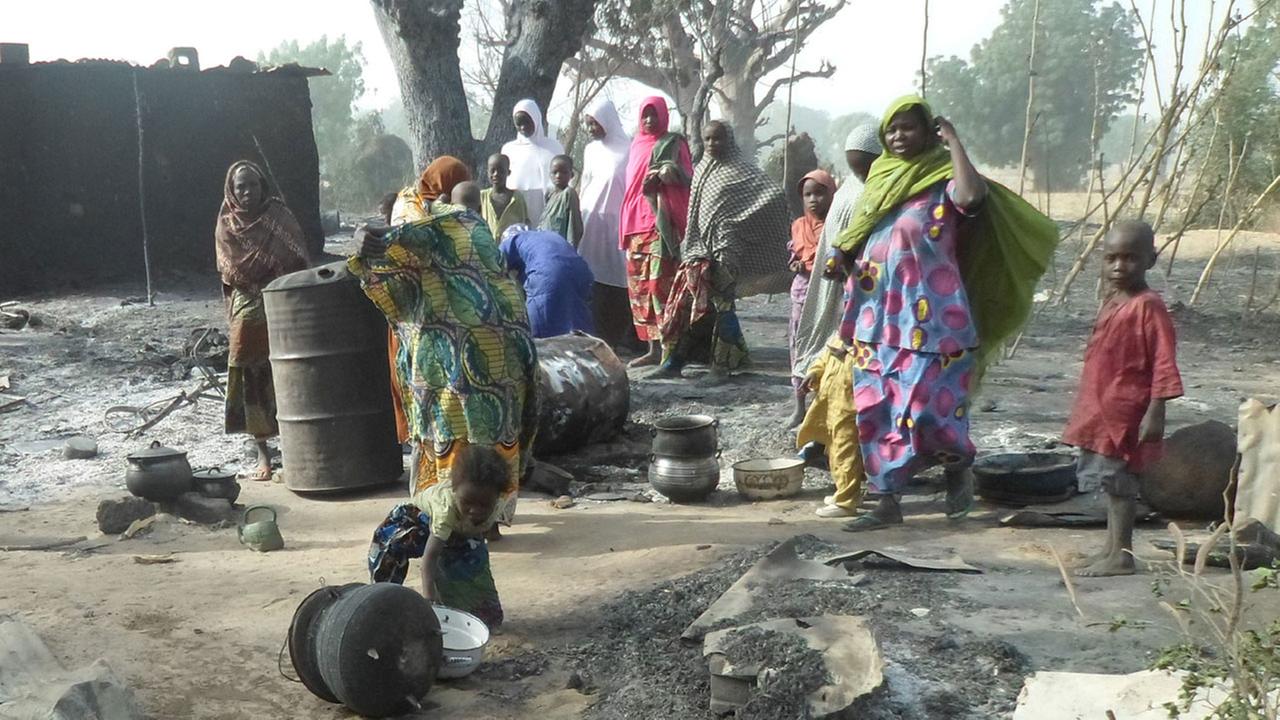 At least 60 people are killed and 110 wounded in a twin-suicide bomb attack in the town of Sayyidah Zaynab, Rif Dimashq Governorate, near Syria's holiest Shi'ite shrine, the Sayyidah Zaynab Mosque.
Japan deploys two MIM-104 Patriot surface-to-air missile interceptor systems in Tokyo in preparation for any North Korean ballistic missiles potentially heading for the city.
Yoshitha Rajapaksa, a lieutenant in the Sri Lanka Navy and the second son of the former President, Mahinda Rajapaksa, was arrested on Saturday
SPORTS
India beats Australia by 7 wickets in the 3rd T20 to win the series 3-0.
Djokovic beats Andy Murray in straight sets 6-1, 7-5, 7-6 to win the Australian Open final.
Defending champions South Africa crashed out of the ICC U19 World Cup after suffering a shock two-wicket loss against qualifier Namibia in Cox's Bazar, Bangladesh on Sunday.
Pietro Fittipaldi won 2015-16 MRF Challenge Formula 2000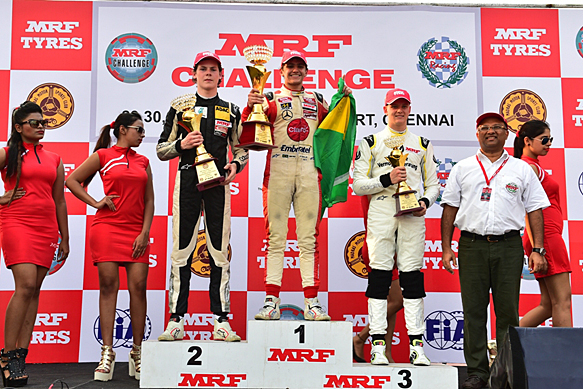 ECONOMY & BUSINESS
Europe's largest lender, HSBC, is imposing a hiring and pay freeze across the bank globally in 2016, two sources familiar with the matter told Reuters.
Google is testing the Solar powered drones in New Mexico under code name "Project SkyBender" to Beam 5G Internet that transmits data up to 40 times faster than 4G LTE.
Search engine giant Google has paid Sanmay Ved, the man who owned Google.com for a minute, $6,006.13 (about Rs 4.07 lakh) and later doubled the amount when he donated his reward to charity.
HDFC Bank automated teller machines (ATMs) will give customers instant personal credit, top-up loans and approve credit card applications.