6th FEB-National, International and Sports News Round-up
Editorial Team
06-02-2016
NATIONAL
Eminent cartoonist Sudhir Tailang died in New Delhi on Saturday after battling brain cancer for over two years. He was 56.
A case has come to light wherein the Gujarat Govt allotted land five years ago to a company which allegedly has close business links with Anar Patel, daughter of Chief Minister Anandiben Patel.
The Supreme Court has questioned Arunachal Pradesh Governor J P Rajkhowa's decision to advance the assembly session to December last year from this January.
INTERNATIONAL
An al Qaeda affiliate has freed Jocelyn Elliott, an Australian woman kidnapped in Burkina Faso along with her husband.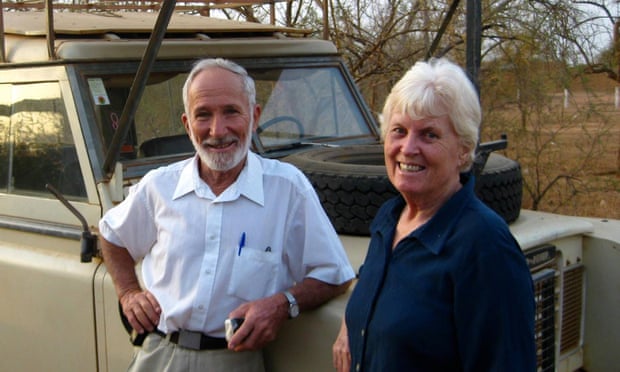 Queen Jetsun Pema of Bhutan gives birth to a son, the heir apparent of the Bhutanese throne.
A 6.4 magnitude earthquake struck southern Taiwan. Taiwan's official Central News Agency reported that 14 people were killed and 484 injured.
SPORTS
England beat South Africa by five- wicket to go 2-0 up in the ODI series. Scores: SA: 262/7 in 50 Overs, Eng: 263/5 in 46.2 Overs.
Australia defeated New Zealand by 5 wickets to level the ODI series 1-1. Scores : New Zealand: 281/9 in 50 Overs ,Australia:283/6 in 46.3 Overs.
Shane Watson emerged as the most expensive player in the IPL auction going for Rs 9.5 Cr. Pavan Negi was the most expensive Indian player with a price tag of Rs 8.5 Cr.
ECONOMY & BUSINESS
Aided by low fuel costs and an increase in revenue Jet Airways posted a record Rs 467 crore consolidated profit in the third quarter of 2015-16.