7th FEB-National, International and Sports News Round-up
Editorial Team
07-02-2016
NATIONAL
Prime Minister Narendra Modi inaugurated the Paradip Oil Refinery in Odisha. It is Indian Oil Corporation Limited's 11th refinery.
A man is killed and three other employees are injured following a suspected meteorite strike in a garden outside the Bharathidasan Engineering College in Tamil Nadu, India. Witnesses say they saw a mysterious object fall from the sky. If confirmed, this would be the first recorded fatality from a meteorite strike.
PM Narendra modi has announced that India would now host the first-ever global maritime summit in April.
Spiritual guru Sri Sri Ravi Shankar has suggested a solution that allows both men and women to have darshan of the deity some distance away from the sacred 'chabutara' at Maharashtra's Shani Shingnapur temple.
Haryana government will launch Kanya Janamdin Utsav to celebrate the birthday of girl students across all state-run schools.
Varanasi and Muzzafarpur have topped the National Air Quality Indices (NAQI) with 409 points each for having 'severe' pollution levels.
INTERNATIONAL
North Korea has launched a long range rocket to test the banned technology for a long range missile that could hit the United States.
The United Arab Emirates (UAE) has said that it was ready to deploy ground troops to Syria as part of an international coalition to fight against the ISIS if the coalition was led by the United States.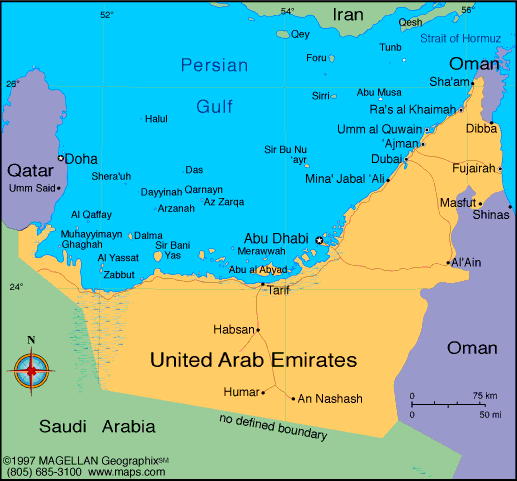 Politicians in Haiti agree to a process to select an interim President to replace Michel Martelly. Presidential elections will be held on April 14.
The Parliament of Algeria considers a new constitution imposing term limits for the President and recognising Amazigh as an official language.
SPORTS
ICC has suspended Pakistan spinner Yasir Shah for a period of three months after he tested positive for a banned substance, chlortalidone.
Mithali Raj led from the front with 89 runs innings as Indian Women defeated Australian Women Team in the final ODI by 5 wickets. Australia, however won the series 2-1.