9th FEB-National, International and Sports News Round-up
Editorial Team
09-02-2016
NATIONAL
Lance Naik Hanamanthappa Koppad, was miraculously recovered alive after being buried 30 feet under a massive ice and snow debris. He is in coma and critical condition.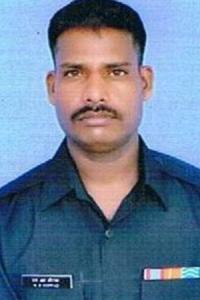 The Maharashtra Govt has informed the Mumbai high Court that it was in the favour of entry of women in the sanctum sanctorum of the renowned Haji Ali Dargah in Mumbai.
Justice Dhirendra Hiralal Waghela has been appointed the Chief Justice of the Bombay High Court.
R K Pachauri has been appointed as the Executive Vice Chairman of TERI.
INTERNATIONAL
Former Nepal PM Sushil Koirala has passed away. He was 79.
Iraqi Armed Forces have announced the complete recapture of the city of Ramadi in western Iraq's Anbar Province from the Islamic State.
Dubai Govt has said that it will continue with its 'Mall of the World' project, despite the financial pressures created by falling oil prices.
Two passenger trains collided in the German town of Bad Aibling in the state of Bavaria. At least ten people are reported dead and 17 are seriously or critically injured.
The campaign period for the Philippines Presidential election began today with no clear favorites among the five candidates: Jejomar Binay, Miriam Defensor Santiago, Rodrigo R. Duterte, Grace Poe, and Mar Roxas.
New York businessman Donald Trump & Vermont Senator Bernie Sanders win the Republican & Democratic Party primaries at New Hampshire.
SPORTS
India under 19 team has reached the final of the world cup after beating Srilanka by 97 runs in the Semi Finals. Scores: India 267/9 Srilanka 170 in 42.4 overs.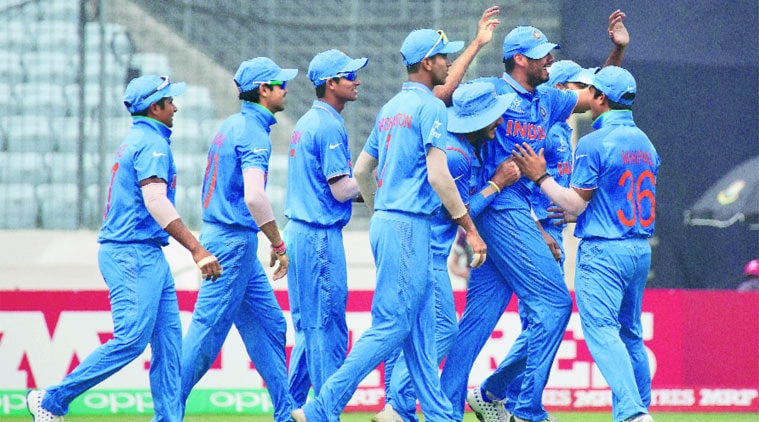 A second string Srilanka team defeated the full strength Indian team by 5 wickets at Pune in the first T20 of the three match series. Scores India: 101 all out, Srilanka 105/5 in 18 overs.
South Africa defeated England in third ODI by 7 wickets. Scores England 318/8, South Africa: 319/3 in 46.2 overs.
David Miller of South Africa has been named Kings XI captain for IPL season 9.
Steve Smith has been named as Australia captain for the World Twenty20 in place of Aaron Finch.
Brij Bhushan Singh has been appointed as the President of South Asian Wrestling Federation
ECONOMY & BUSINESS
Gold prices hit year high rate of Rs 28,000 after it soared by Rs 710, its biggest single-day surge this year.
Google chief executive Sundar Pichai received restricted stock worth about $199 million, according to a regulatory filing by Google parent company Alphabet Inc.