DIY Canvas Paintings
Pooja Reddy/UnBound:
03-11-2015
Any child loves to display their artwork. We have an idea to make these silhouette painting,which they can hang in their room or at any corner of your house.
You'll be needing a pair of scissors,silhouette printed on paper,canvas most probably 8"x10",paints,paintbrush and double sided tape or glue.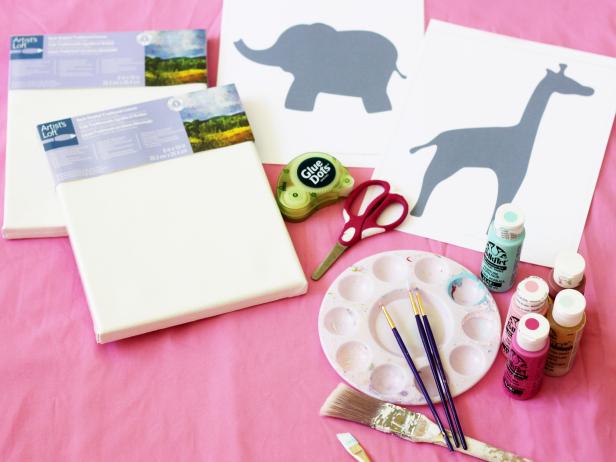 Download a printable templates and then print it on the silhouette and then cut the shape on the paper. You could print animal figures or flowers or initials etc., Cover the back of the cut-out shape with either Glue Dots or double-sided tape and stick it on to the canvas. Make sure that the cut out shape is stuck properly to the canvas, if not your painting might be out of shape.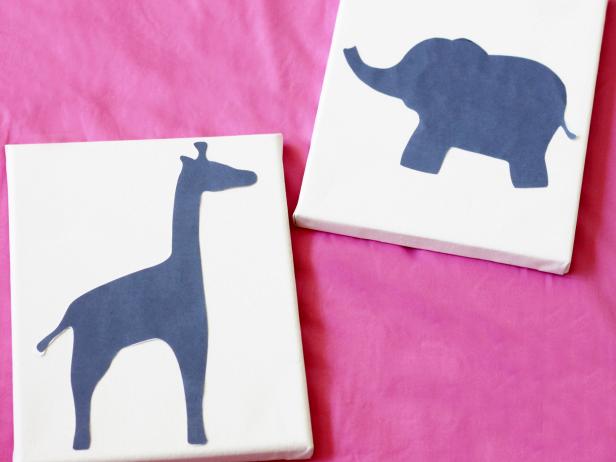 Choose a colour of your choice and start painting. Brush it outwards starting from the centre of the silhouette. Make sure you cover the whole canvas with paint. You can use different shades and colours or mix and match them.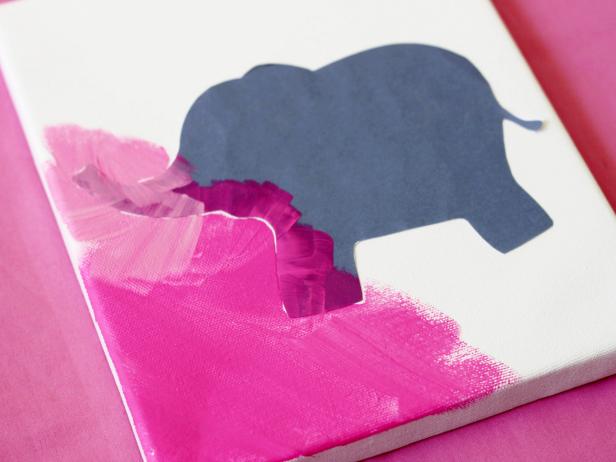 After painting, leave it to dry and peel off the silhouette.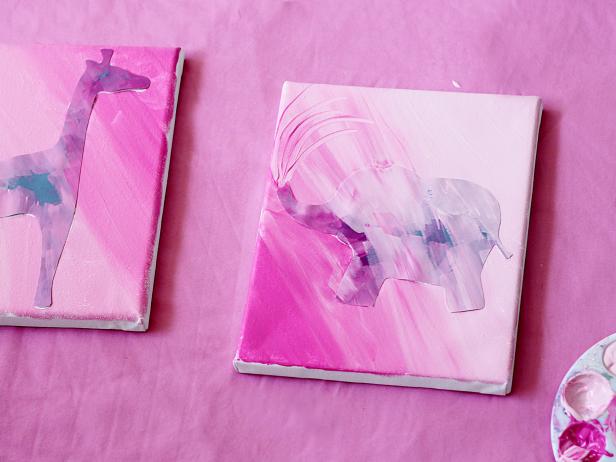 Now, hang it on your kids wall.