Maria Sharapova Fails Drug Test
Editorial Team
08-03-2016
Former world number one Maria Sharapova has revealed she failed a drugs test at the Australian Open. She tested positive for the banned drug meldonium. While making the announcement, Sharapova said that she has been taking meldonium since 2006 for health issues.
"I did fail the test and take full responsibility for it," Sharapova said. She goes on to say "For the past 10 years I have been given a medicine called mildronate by my family doctor and a few days ago after I received a letter from the ITF [International Tennis Federation] I found out it also has another name of meldonium, which I did not know."
Sharapova has five Grand Slam titles to her name . She stands suspended from 12 March pending further action.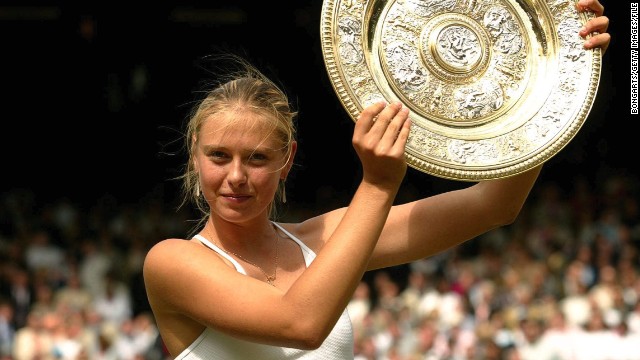 Meldonium is meant for angina patients and it is found to help endurance and ability to recover from big efforts and has performance-enhancing properties. Wada had added meldonium in the banned list on 1 January, this year.