US Admits Kunduz Hospital Strike was a Mistake
Unbound Team:
25-11-2015
The USA has finally admitted that A U.S. airstrike that killed 30 people at a Doctors Without Borders hospital in Kunduz, Afghanistan, resulted from a human mistake and failure to adhere to the SOP in such cases. The US General admitted that the real target was a few hundred meters away from the hospital.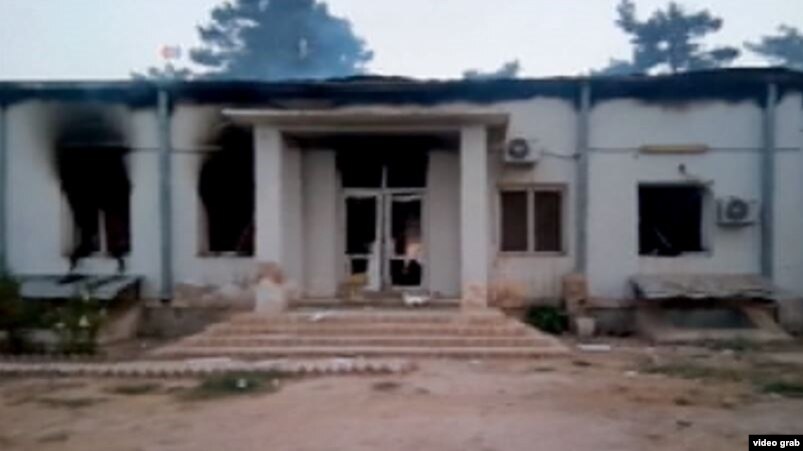 While briefing the press, Gen. John Campbell, the top NATO and U.S. commander in Afghanistan further informed that the military personnel most closely associated with the strike have been suspended from their duties, pending the full adjudication process.
The report also indicated that the electronic systems aboard the AC-130 aircraft involved in the strike malfunctioned and prevented crucial command and control functions such as the ability to transmit video and to send or receive email or other electronic messages. The media was also informed that some men involved in the airstrike failed to follow the rules of engagement.
Afghan President Ashraf Ghani expressed satisfaction at the findings and said the findings were consistent with a separate NATO-led investigation and that he was "confident" the investigation was carried out in a thorough manner.