WhatsApp adds support for PDF sharing
Editorial Team
04-03-2016
WhatsApp has rolled out document sharingon iOS and Android devices. While an official announcement is still awaited WhatsApp users are already seing the doc sharing option poping up alongside other sharing options. To access the feature on android, you need to tap the attachment icon then press the new "Document" icon that appears. On iOS, you need to tap the arrow icon in the chat then pick "Share Document" from the menu that appears.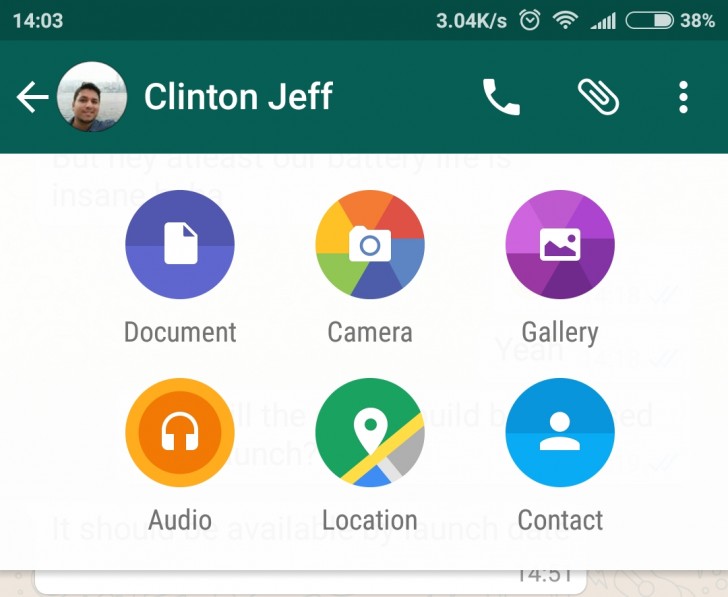 At this point the document sharing feature is availabel only for PDF. It nowever, allows users to select documents from cloud storage services including Google Drive, Dropbox, iCloud Drive etc.Both the sender and the recipent must have an updated version of Whatsapp to be able to use the feature. The company is expected to add other file formats under doc sharing soon.
Document sharing is one of the many steps the comapny is likely to take to make whatsapp more business friendly.