Yoga Poses for Sciatica Relief
Jenny Sugar /Popsugar:
02-06-2015
Are you dealing with shooting pains or numbness from sciatica? Discomfort is caused when the sciatic nerve (which runs from the lower spine down the back of each leg) gets pinched. It can be caused by an injury such as a slipped disk or pelvic fracture, pregnancy, or tight muscles in the lower back, hips, and legs. Whether you feel yours at night or after sitting or standing for a long time, relief is just a yoga mat away with these eight poses.
Half Moon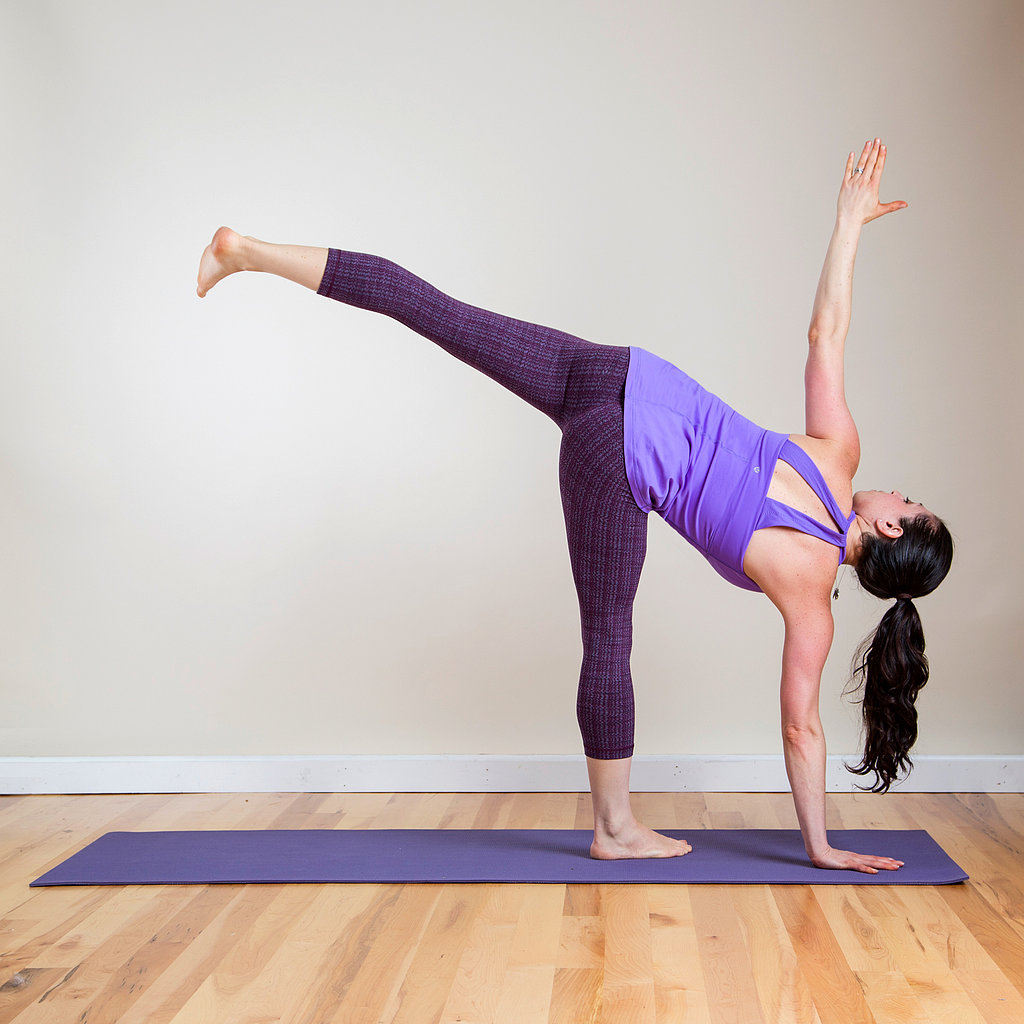 Seated Spinal Twist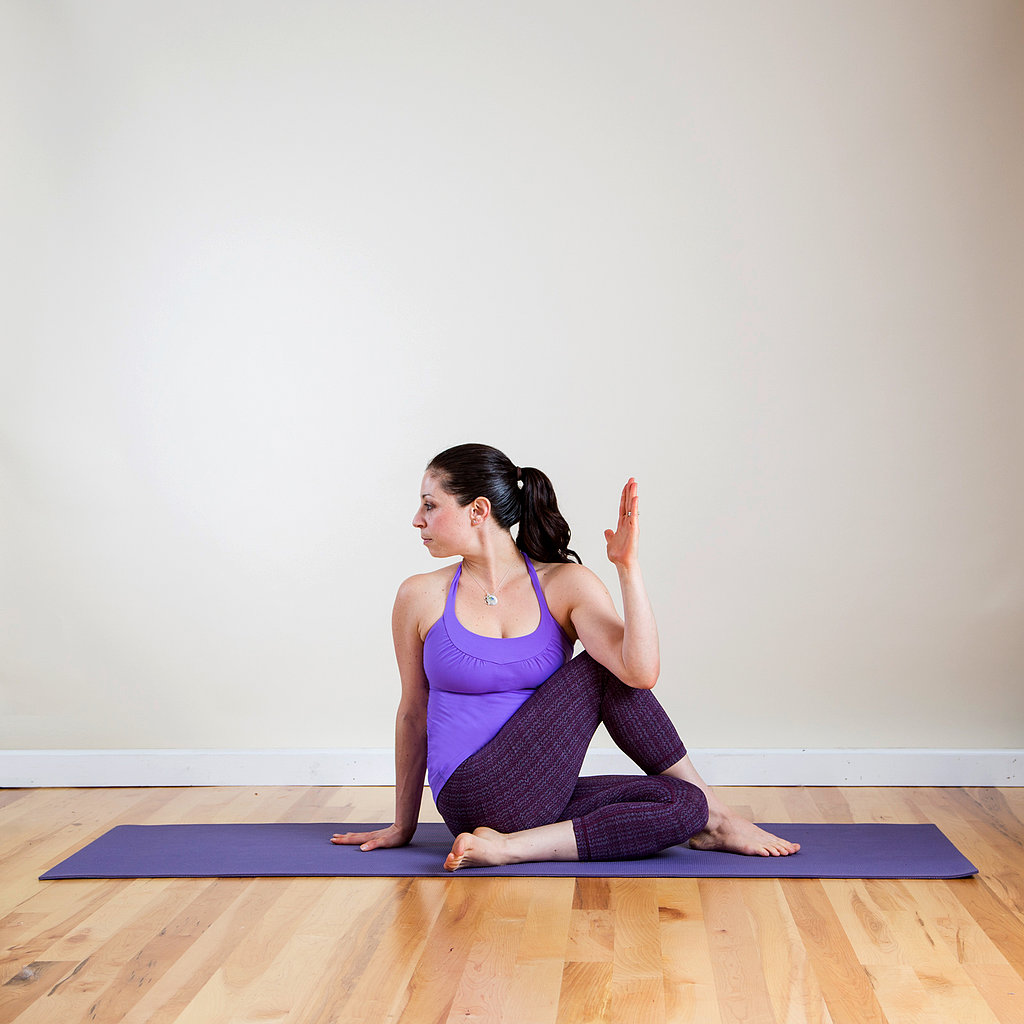 Creating some movement in the spine through twisting poses can relieve pressure from the sciatic nerve. As a bonus, this pose also targets the oh-so-tight piriformis muscle.
Begin seated on your mat with your legs extended in front of you. Bend both knees and place your left heel as close to your right sit bone as you can. Cross your right foot over your left knee and plant it on the floor so your outer right ankle is next to your left knee.
Reach your right arm behind you, and place your palm on the floor. Cross your left elbow over your outer right thigh to gently increase the twist.
Gaze behind you and over your right shoulder, staying here for five breaths. Then release the twist, straighten your legs out in front of you, and do this pose with your left knee pointing up.
For more poses, please click the link below: